Under 'Move for Earth' initiative, co-founder of SwitchON Foundation Vinay Jaju cycled over 3,000 km across different states in East India, connecting with farmers, women and youth to address clean air, sustainable agriculture and renewable energy.
Vinay Jaju is also the co-founder of ONergy and ONskills. He has collaborated with various ministries of Government of India and bilateral organizations such as US Embassy, United Nations Development Programme, General Electric and World Wildlife Fund. He is currently the Managing Director of SwitchON Foundation and looks after the daily operations of the organization.
Full transcript of the episode is available here
Follow TIEH podcast on Twitter, Linkedin and YouTube
Vinay Jaju is on Twitter & Linkedin
Our host, Shreya Jai on Twitter, Linkedin & Dr. Sandeep Pai on Twitter, Linkedin
Podcast Producer, Tejas Dayananda Sagar on Twitter and Linkedin
GUESTS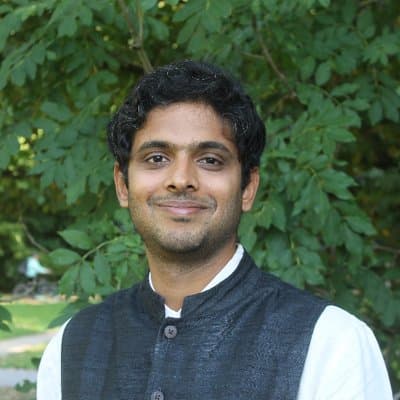 He is an award-winning journalist and researcher and author of a book "Total Transition: The Human Side of the Renewable Energy Revolution."
---
Related Podcasts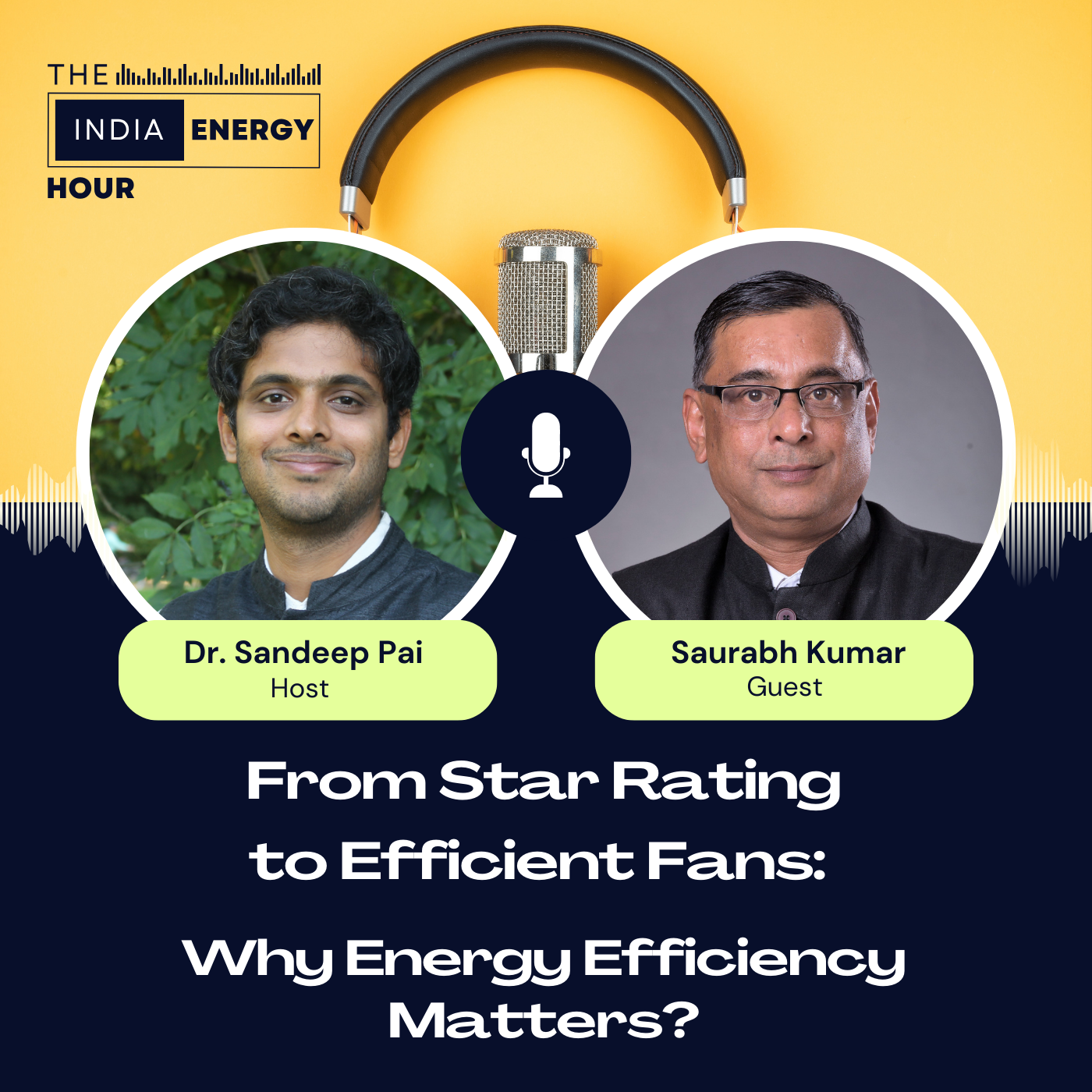 From Star Rating to Efficient Fans: Why Energy Efficiency Matters? | ft. Saurabh Kumar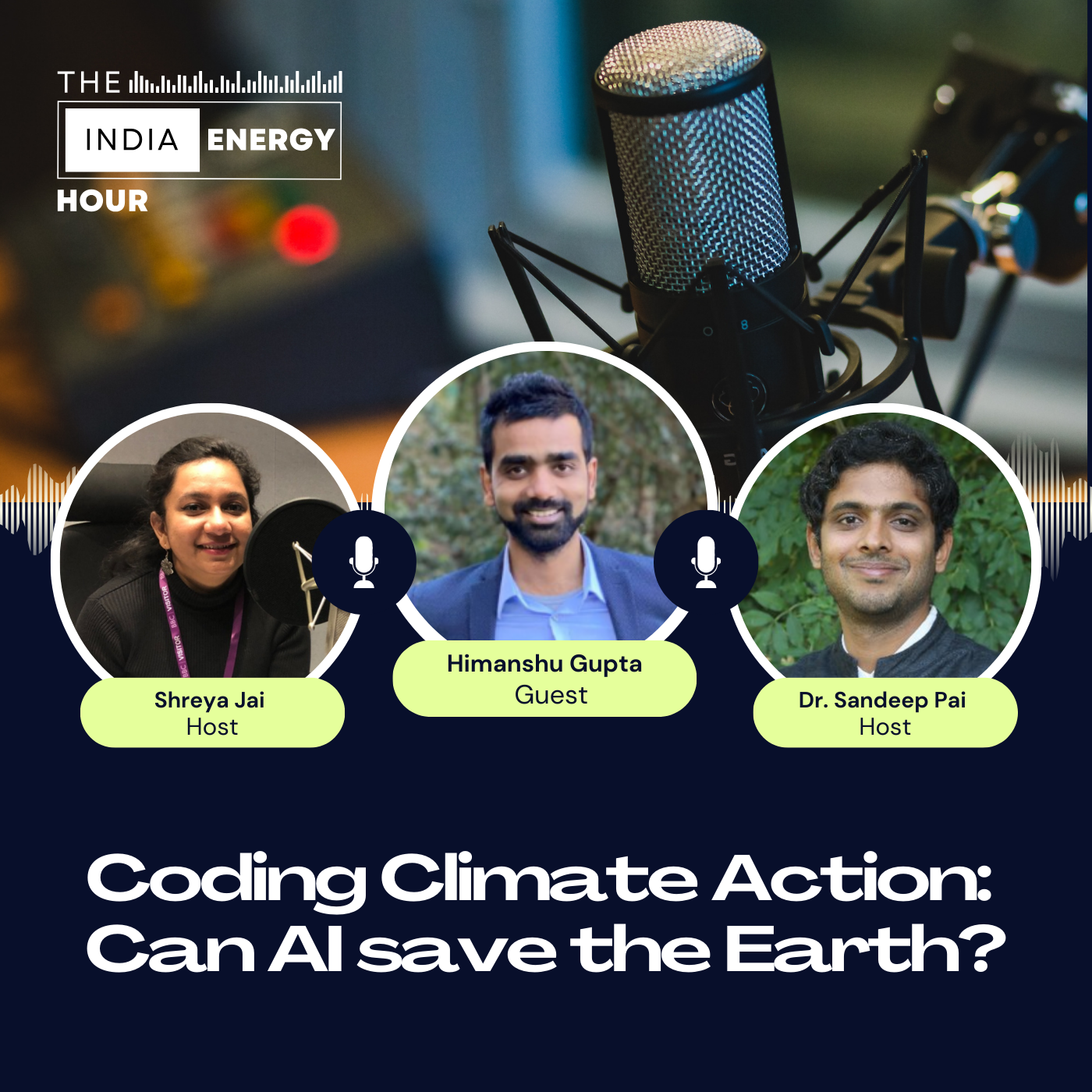 Coding Climate Action: Can AI save the Earth? | ft. Himanshu Gupta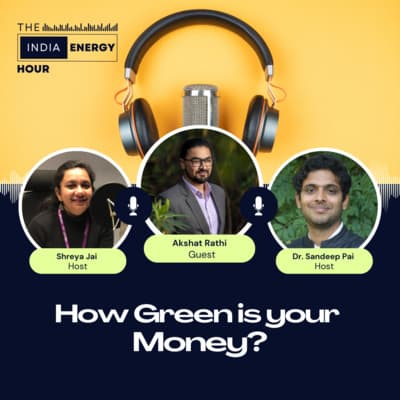 How Green is your Money? | ft. Akshat Rathi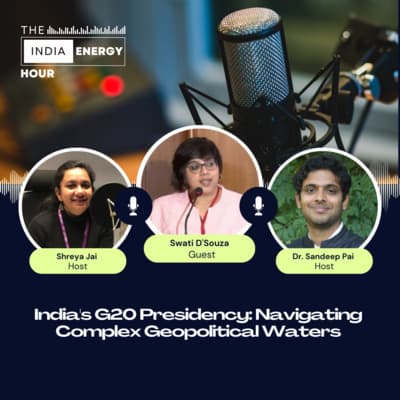 India's G20 Presidency: Navigating Complex Geopolitical Waters | ft. Swati D'Souza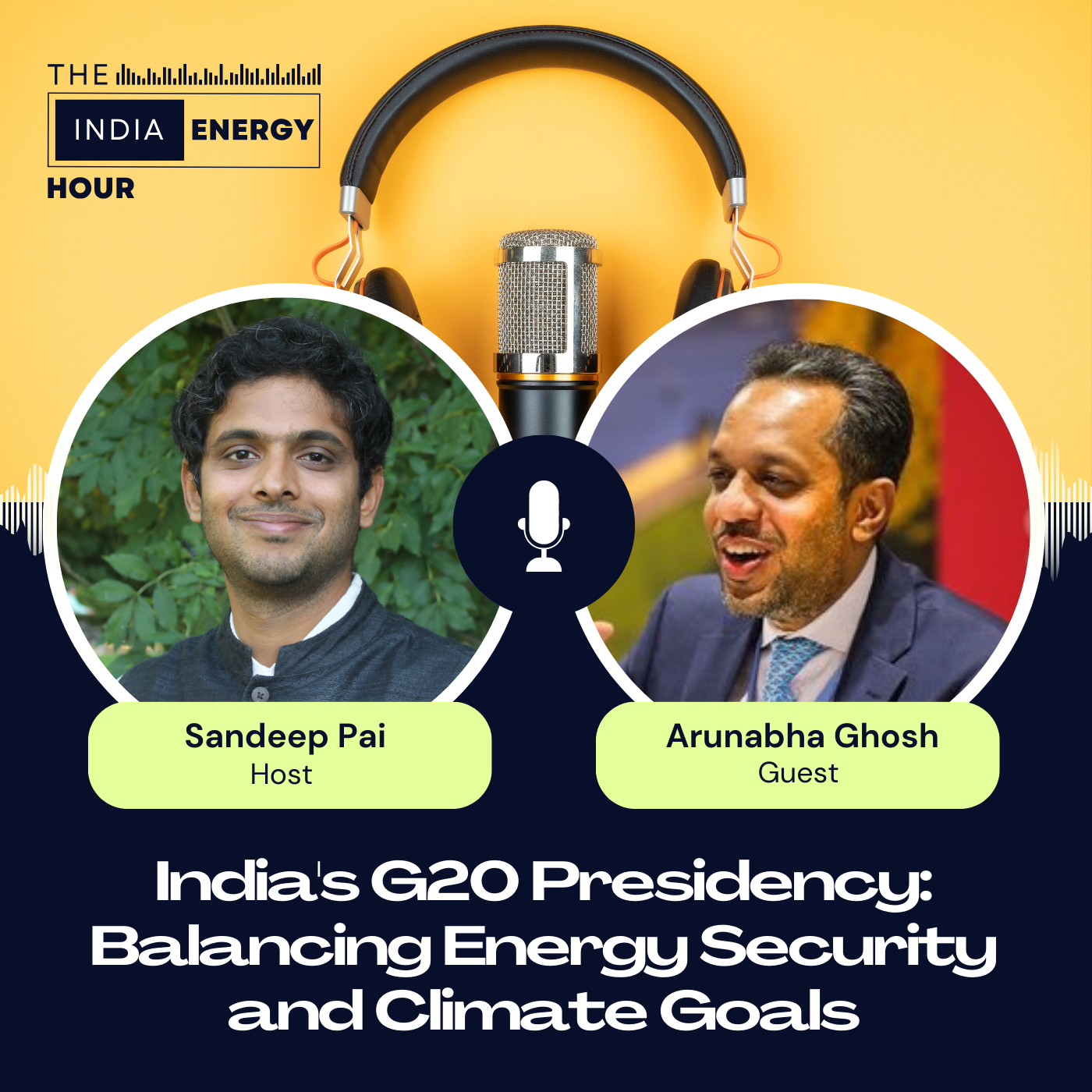 India's G20 Presidency: Balancing Energy Security and Climate Goals | ft. Arunabha Ghosh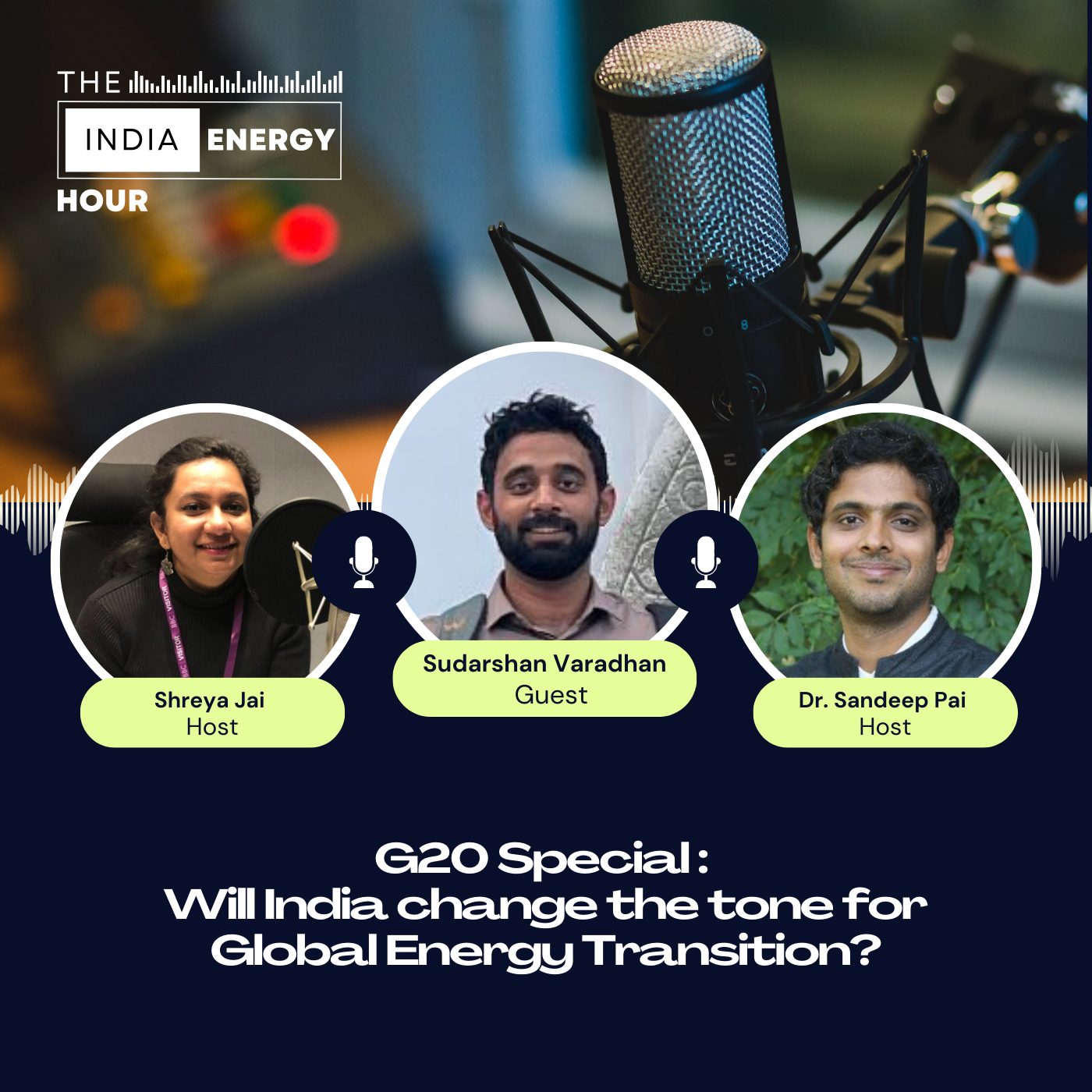 G20 Special: Will India change the tone for Global Energy Transition?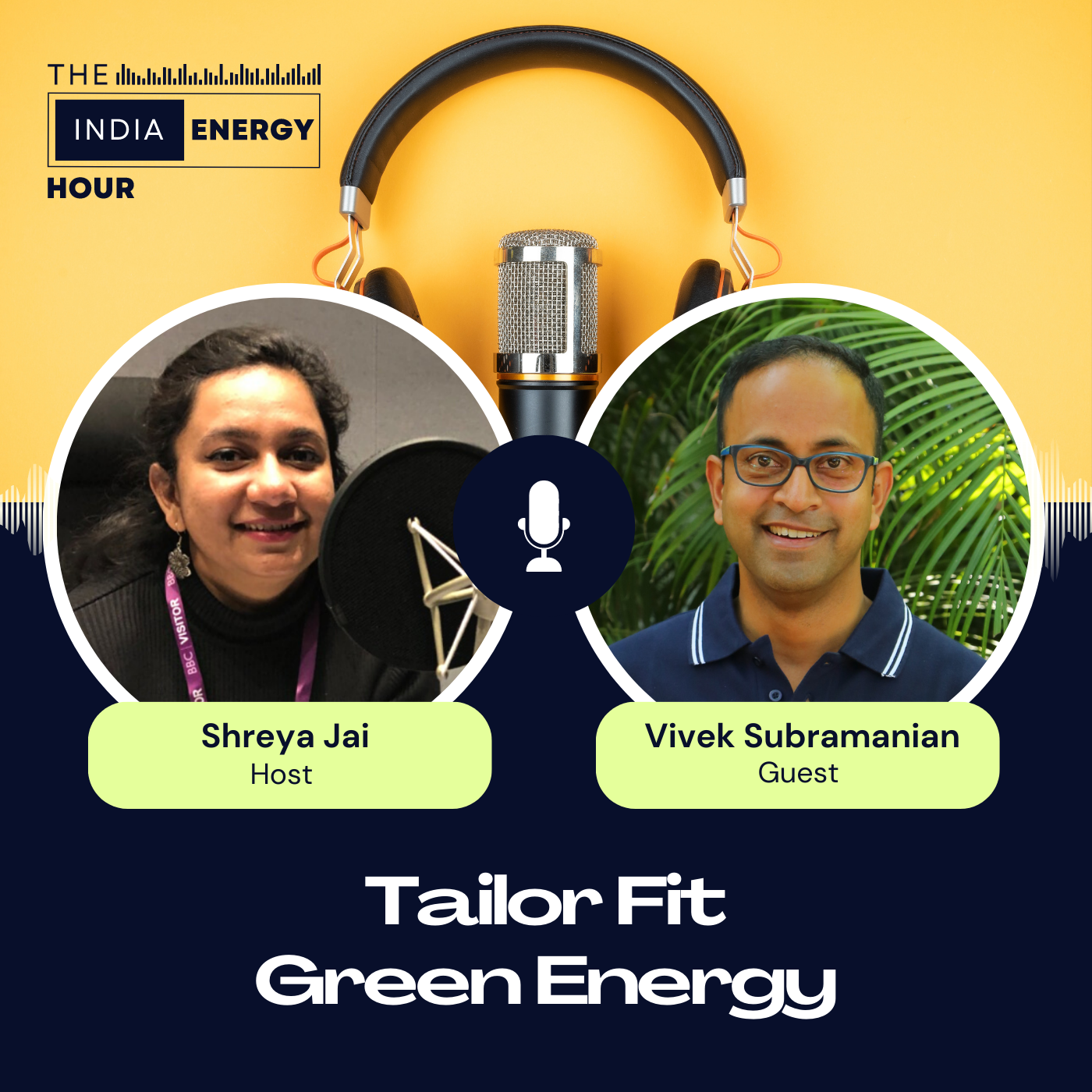 Tailor Fit Green Energy | ft. Vivek Subramanian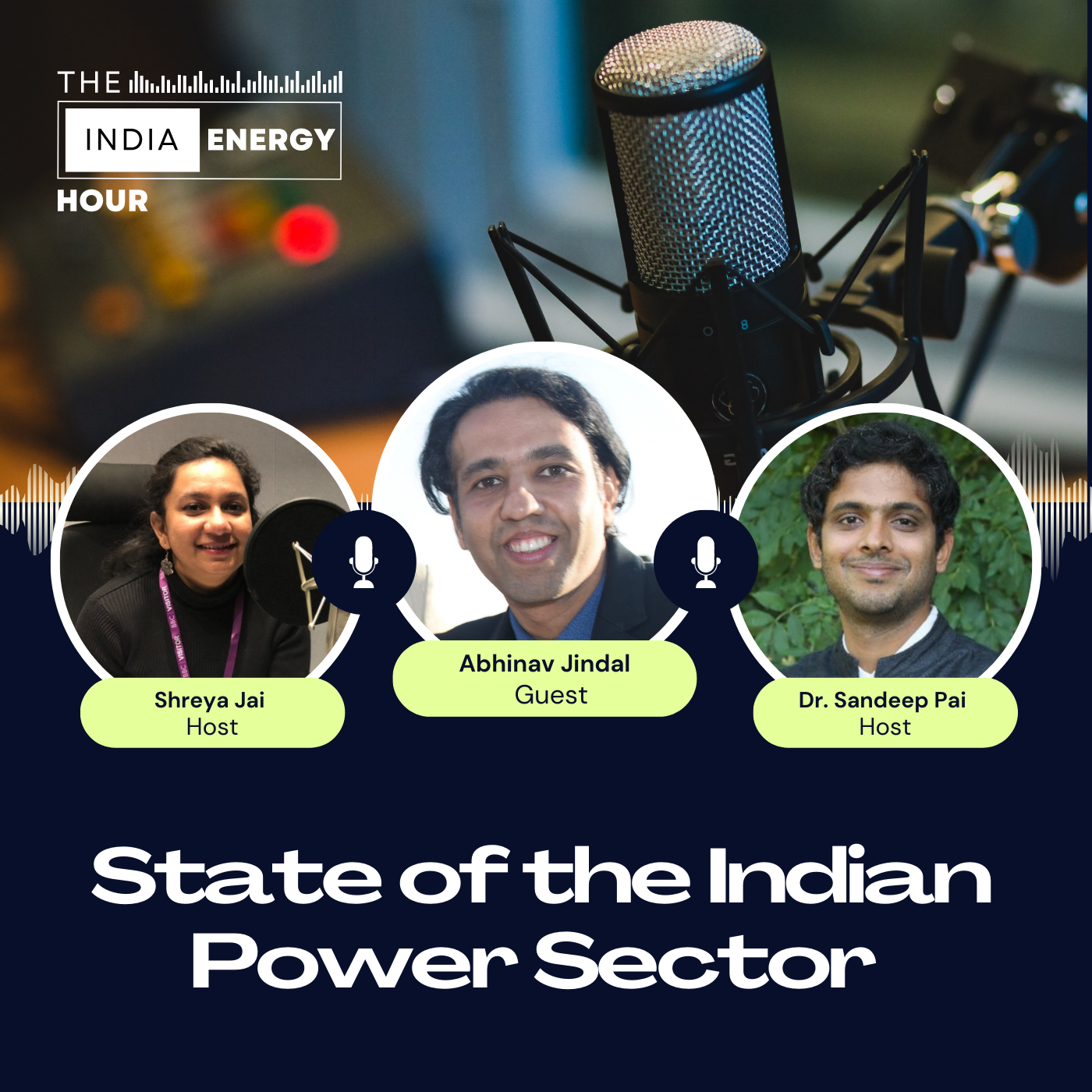 State of the Indian Power Sector | ft. Abhinav Jindal