A major part of India's energy transition would come from the power sector but for the broader goal of decarbonization, energy-intensive industries need to plan a green future. The steel industry which forms the backbone of the country's infrastructure growth is the foremost industry to plan a transition.
The sector which relies on metal mining, drives bulk electricity demand and employment generation across its supply chain. This makes it imperative for it to lead to industrial decarbonization in the country.
To understand the shift undergoing the steel sector, we spoke with Manish Mishra. A seasoned steel sector executive, Mishra has held various roles at a variety of locations in Tata Steel, one of India's leading steel producers. Mishra is currently Chief Corporate Affairs with the company in New Delhi.
Full transcript of the episode is available here
Follow TIEH podcast on Twitter, Linkedin and YouTube
Manish Mishra is on Linkedin
Our host, Shreya Jai on Twitter, Linkedin & Dr. Sandeep Pai on Twitter, Linkedin
Podcast Producer, Tejas Dayananda Sagar on Twitter and Linkedin
GUESTS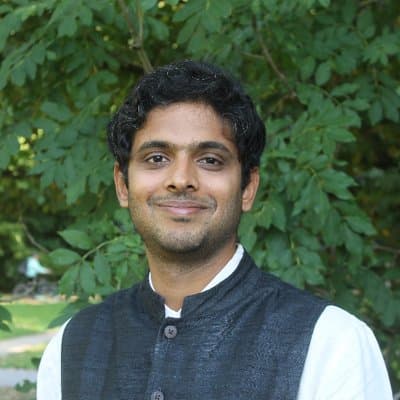 He is an award-winning journalist and researcher and author of a book "Total Transition: The Human Side of the Renewable Energy Revolution."
---
Related Podcasts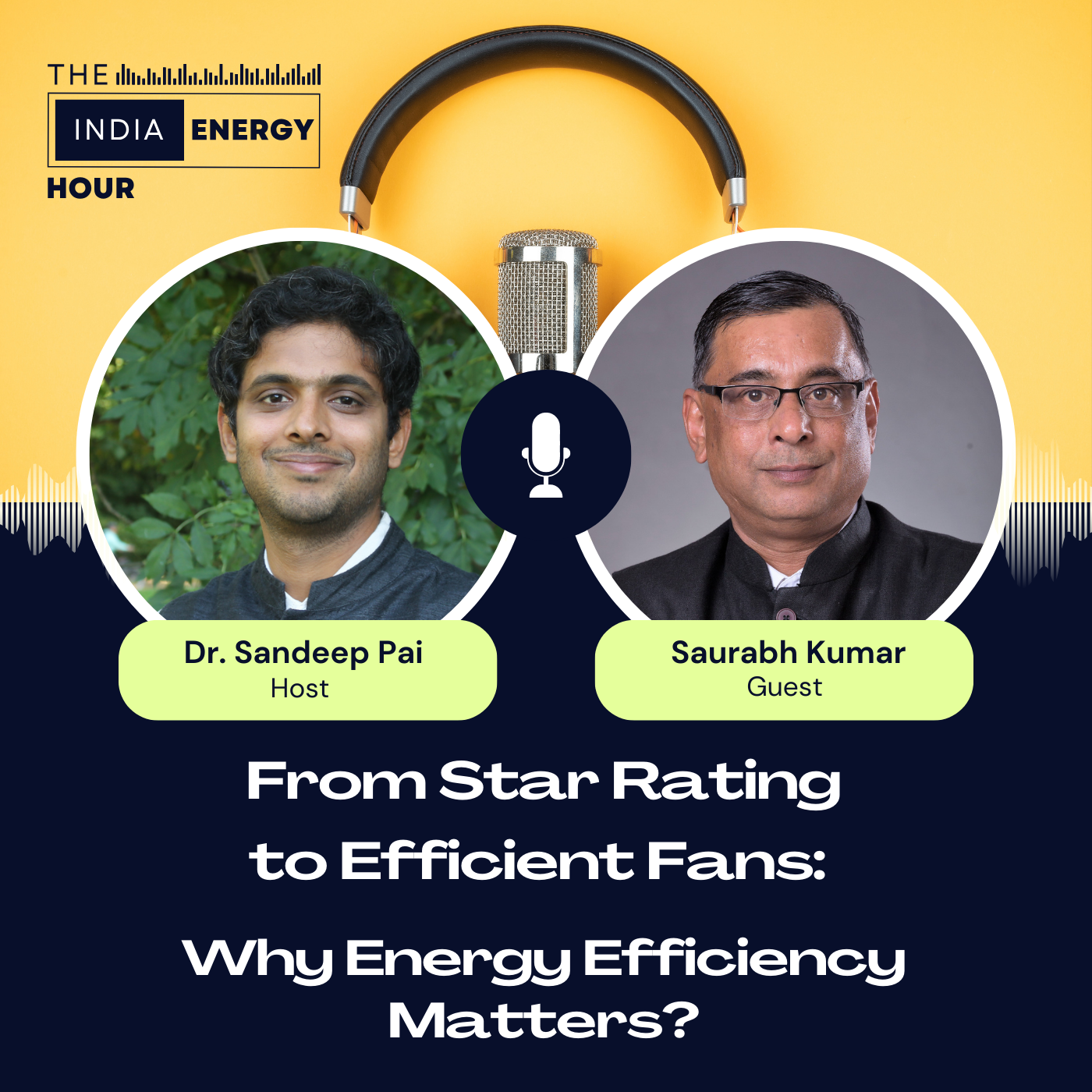 From Star Rating to Efficient Fans: Why Energy Efficiency Matters? | ft. Saurabh Kumar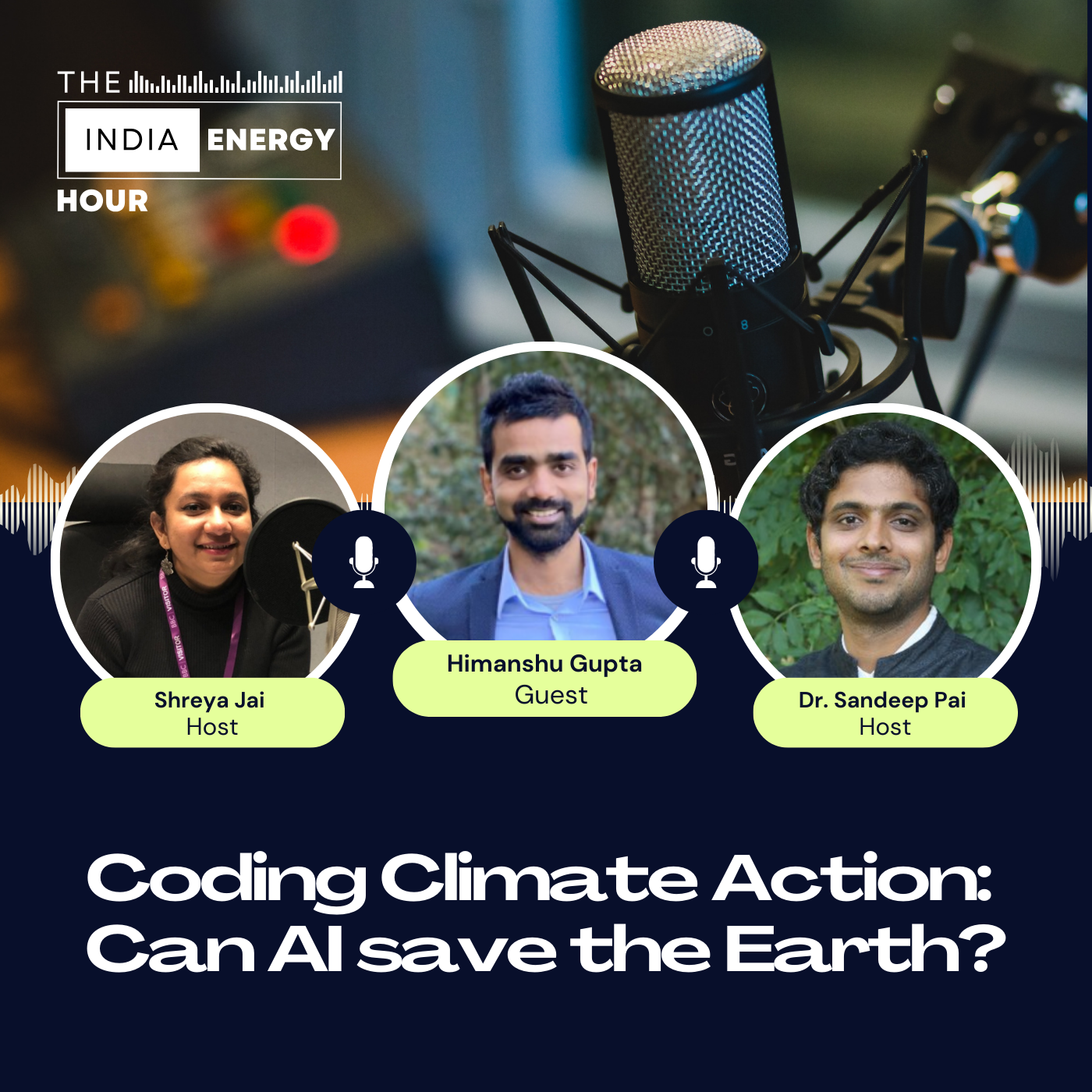 Coding Climate Action: Can AI save the Earth? | ft. Himanshu Gupta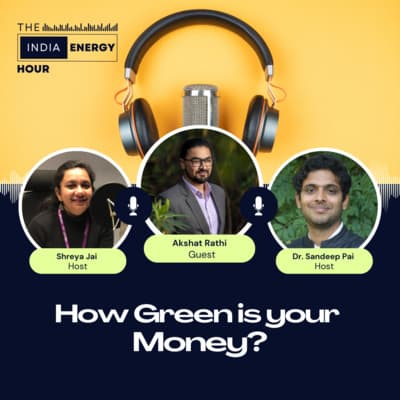 How Green is your Money? | ft. Akshat Rathi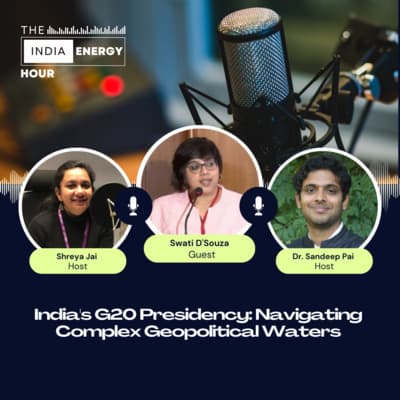 India's G20 Presidency: Navigating Complex Geopolitical Waters | ft. Swati D'Souza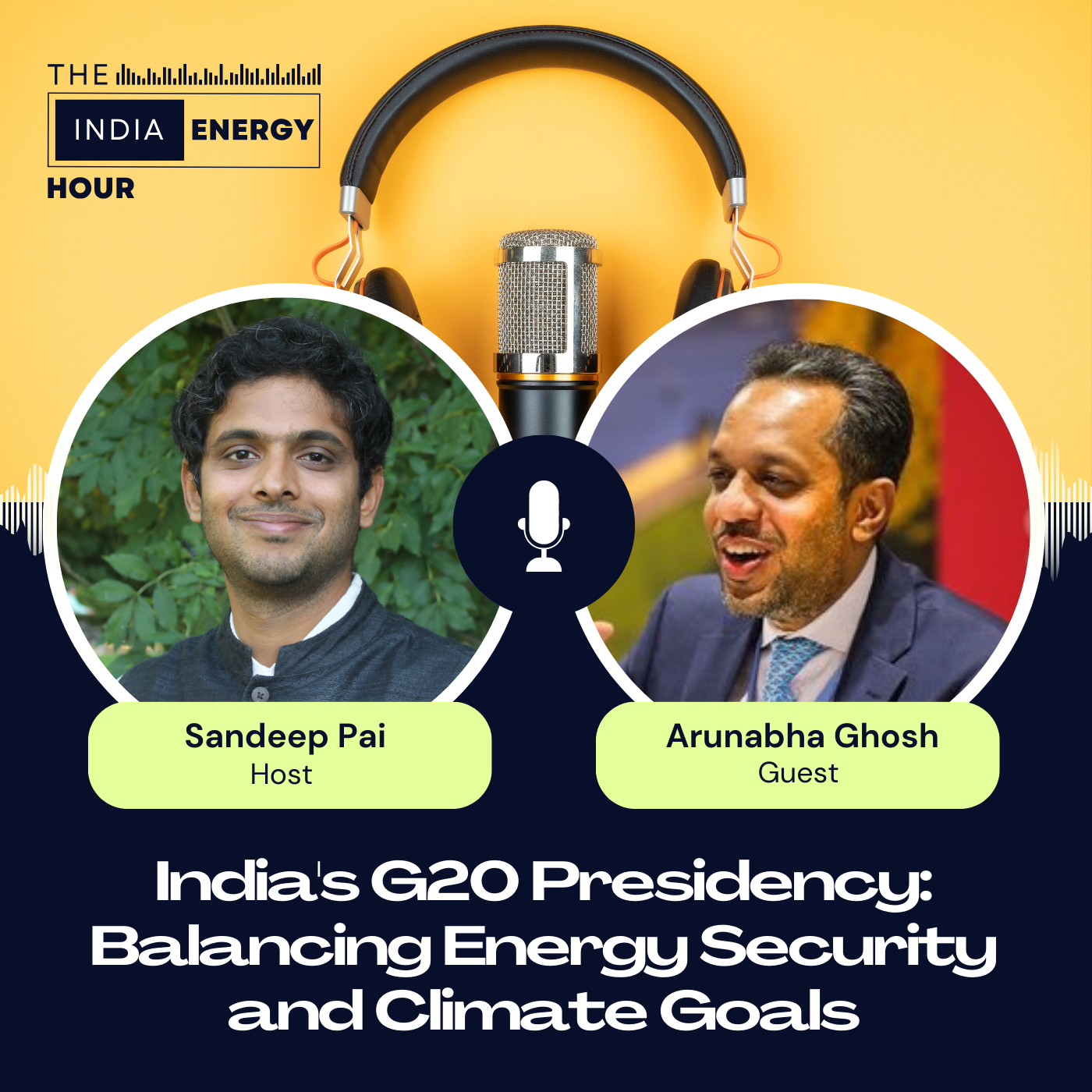 India's G20 Presidency: Balancing Energy Security and Climate Goals | ft. Arunabha Ghosh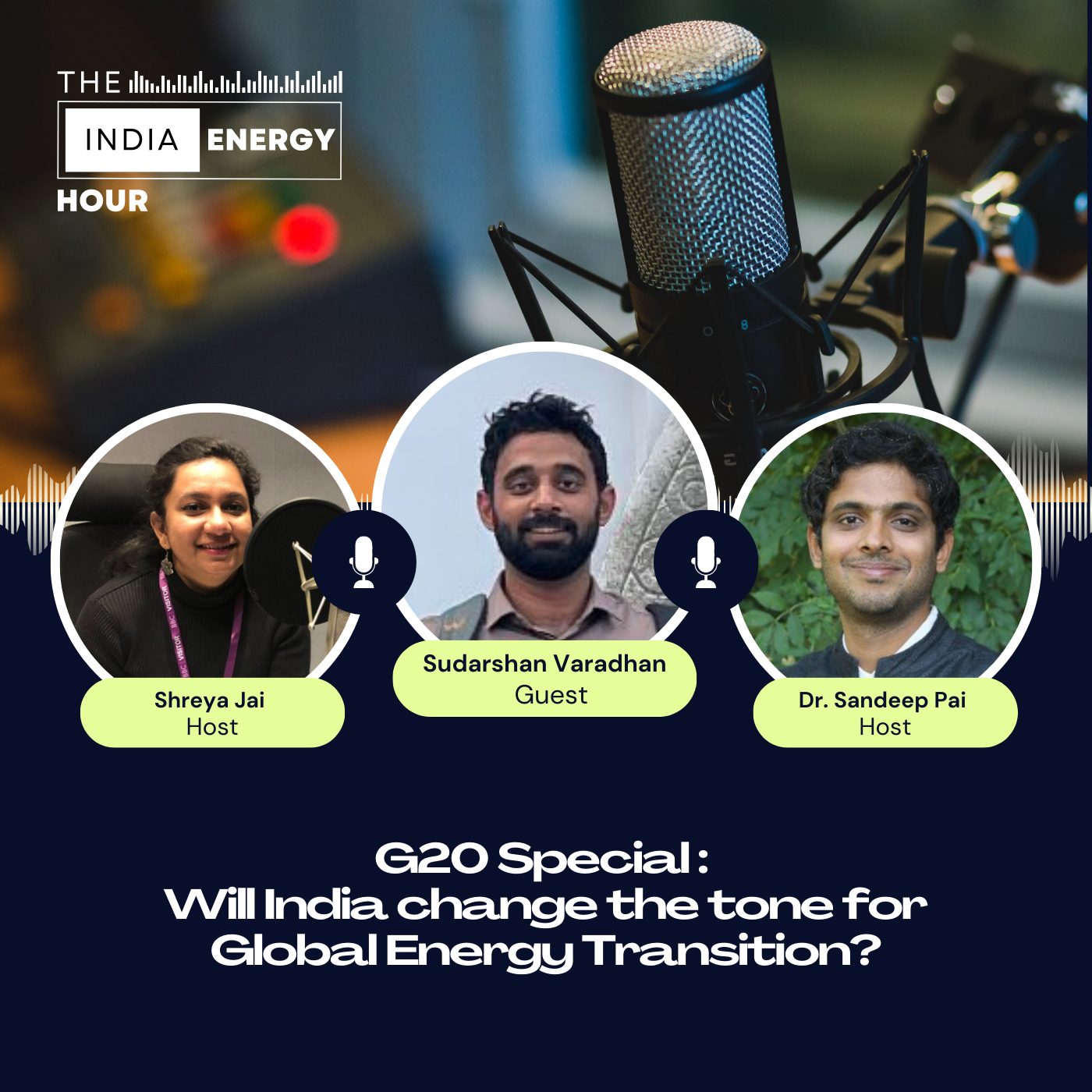 G20 Special: Will India change the tone for Global Energy Transition?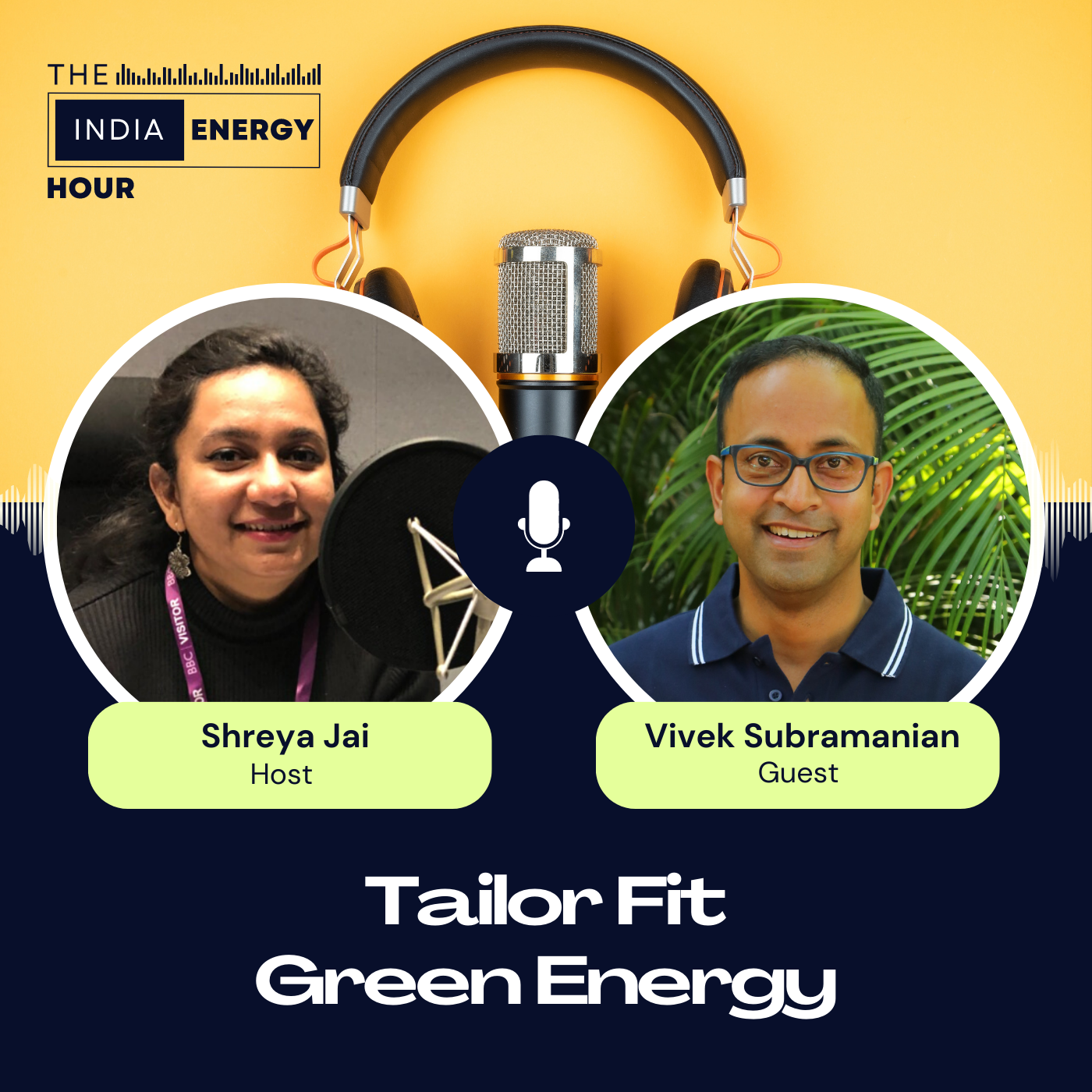 Tailor Fit Green Energy | ft. Vivek Subramanian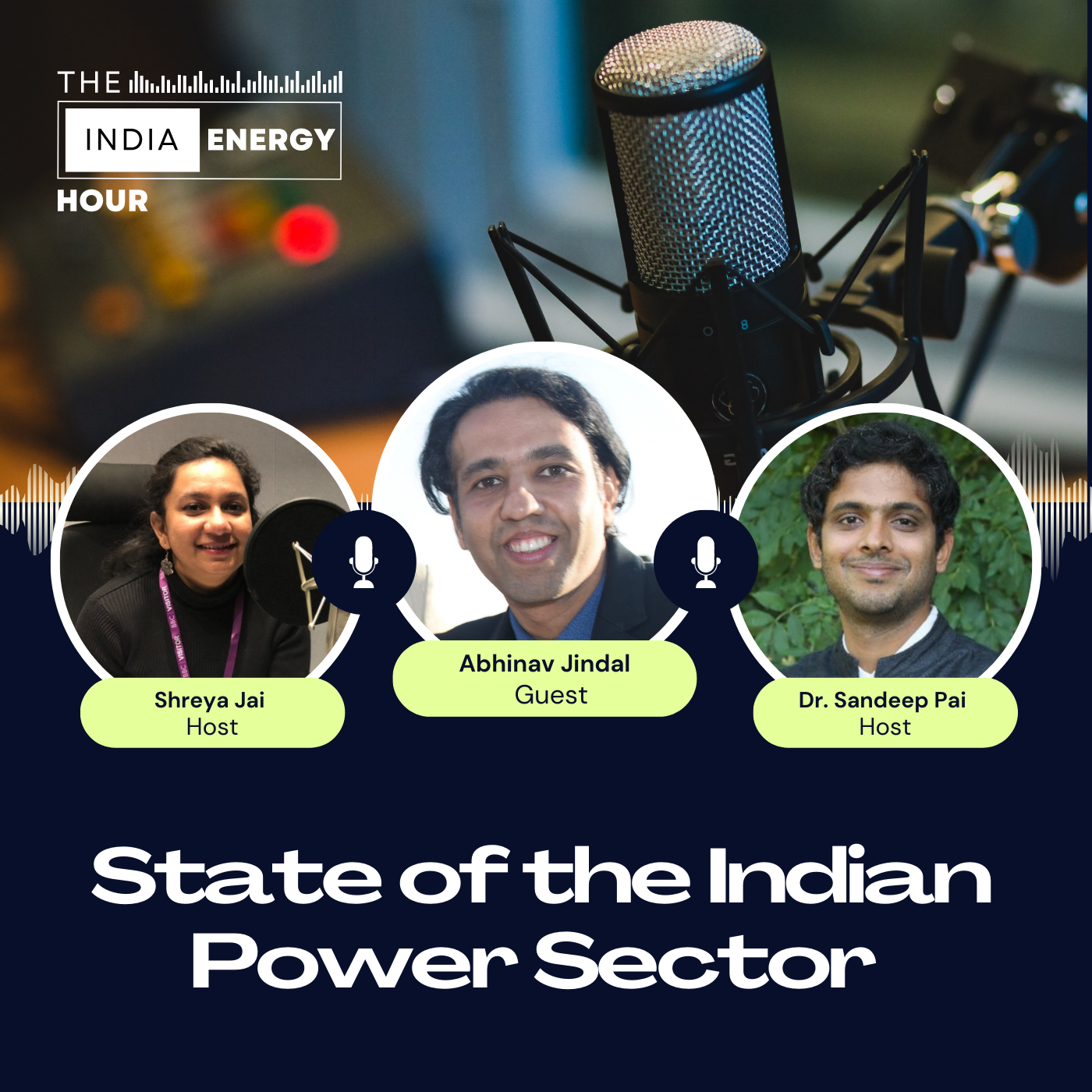 State of the Indian Power Sector | ft. Abhinav Jindal