India has set a net zero target by 2070. If this target is to be achieved, India will have to reduce its reliance on coal. However, decreasing coal production and use is complex as it will impact millions of workers, communities and coal-dependent states. In order to mitigate the impact on workers and communities in coal-dependent states, the states will have to enable a just energy transition and the planning will need to start from now.
Jharkhand, India's most coal-dependent state has acknowledged the enormous just transition challenge and has taken a bold initiative by creating a new task force on just transition. The work and success of this task force has the potential to inspire other coal-dependent states to follow suit.
To get a ringside understanding of this just transition in Jharkhand we interviewed Mr. Ajay Kumar Rastogi, Chairman of Jharkhand's Sustainable Just Transition Taskforce. Mr. Rastogi recently retired as the Principal Chief Conservator of Forests after serving for over three decades in key ministries of Forest and Climate Change, Land and Revenue in Jharkhand and Bihar.
Full transcript of the episode is available here
Follow TIEH podcast on Twitter, Linkedin and YouTube
Ajay Kumar Rastogi is on Twitter and Linkedin
Our host, Shreya Jai on Twitter, Linkedin & Dr. Sandeep Pai on Twitter, Linkedin
Podcast Producer, Tejas Dayananda Sagar on Twitter and Linkedin
GUESTS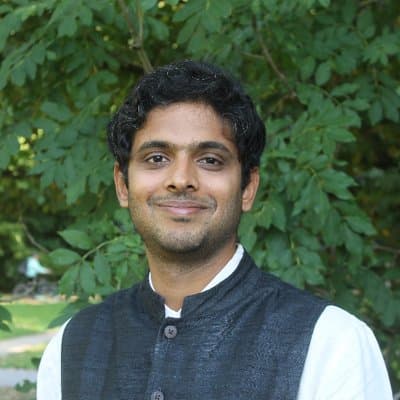 He is an award-winning journalist and researcher and author of a book "Total Transition: The Human Side of the Renewable Energy Revolution."
---
Related Podcasts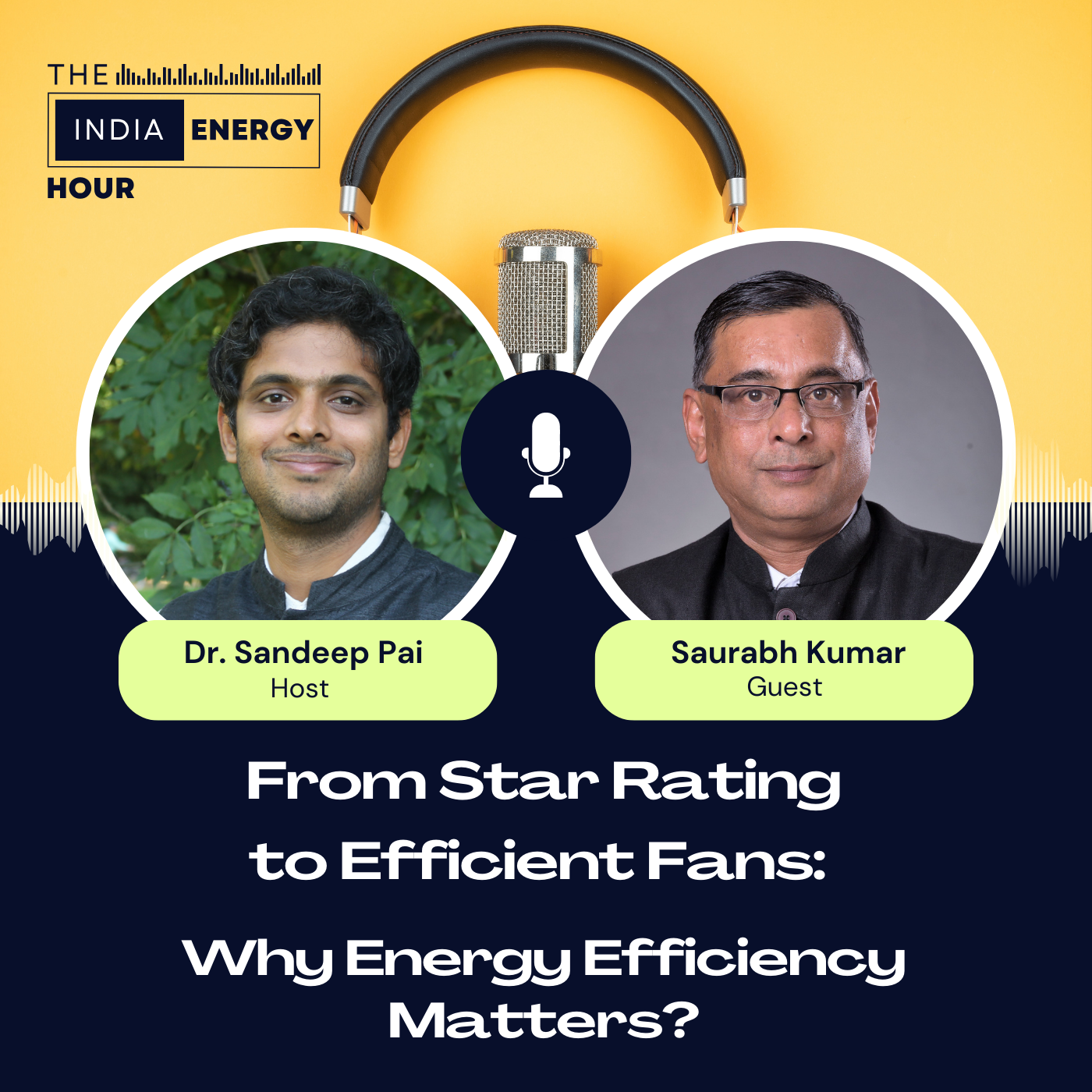 From Star Rating to Efficient Fans: Why Energy Efficiency Matters? | ft. Saurabh Kumar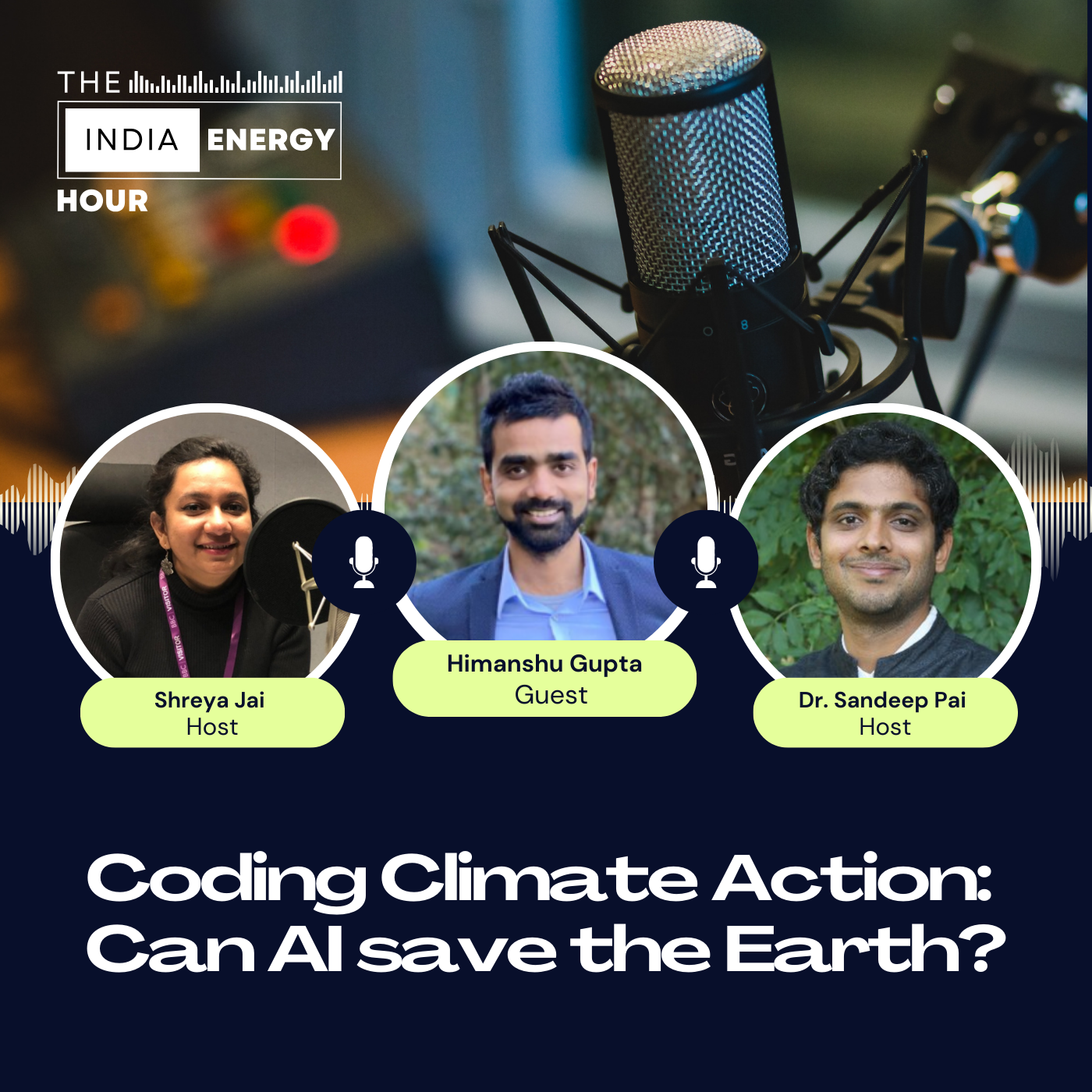 Coding Climate Action: Can AI save the Earth? | ft. Himanshu Gupta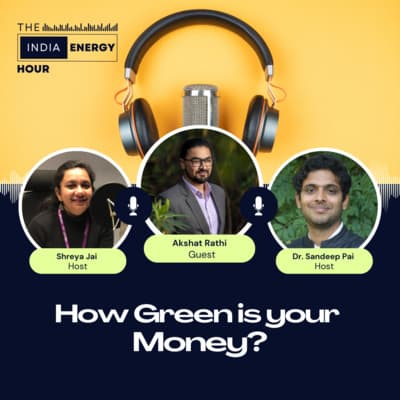 How Green is your Money? | ft. Akshat Rathi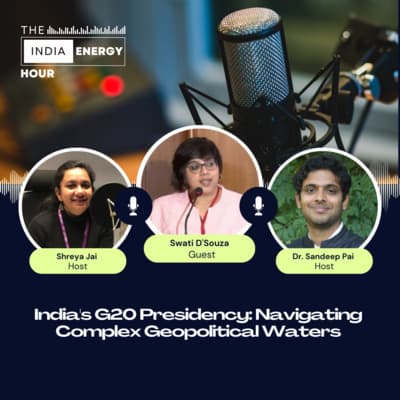 India's G20 Presidency: Navigating Complex Geopolitical Waters | ft. Swati D'Souza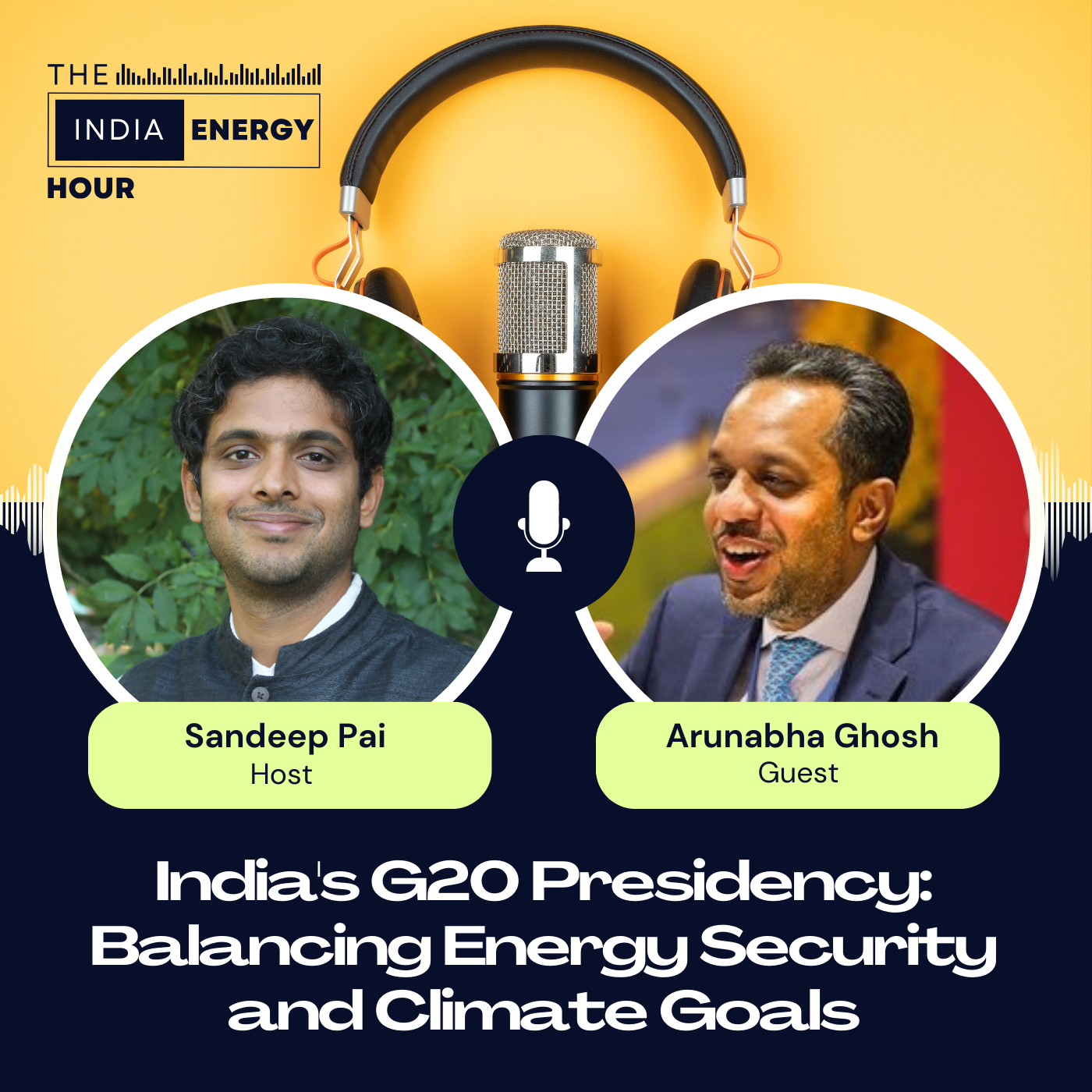 India's G20 Presidency: Balancing Energy Security and Climate Goals | ft. Arunabha Ghosh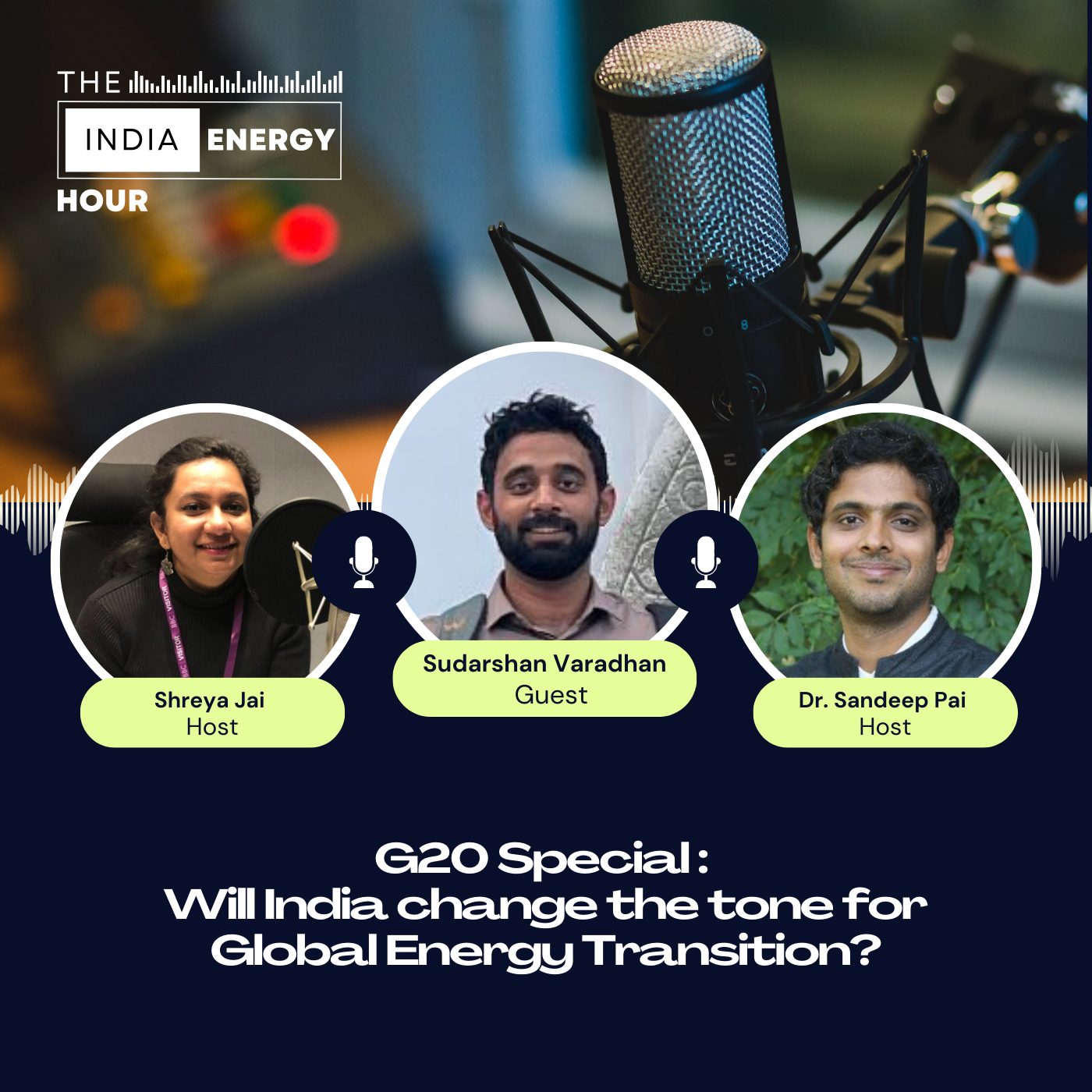 G20 Special: Will India change the tone for Global Energy Transition?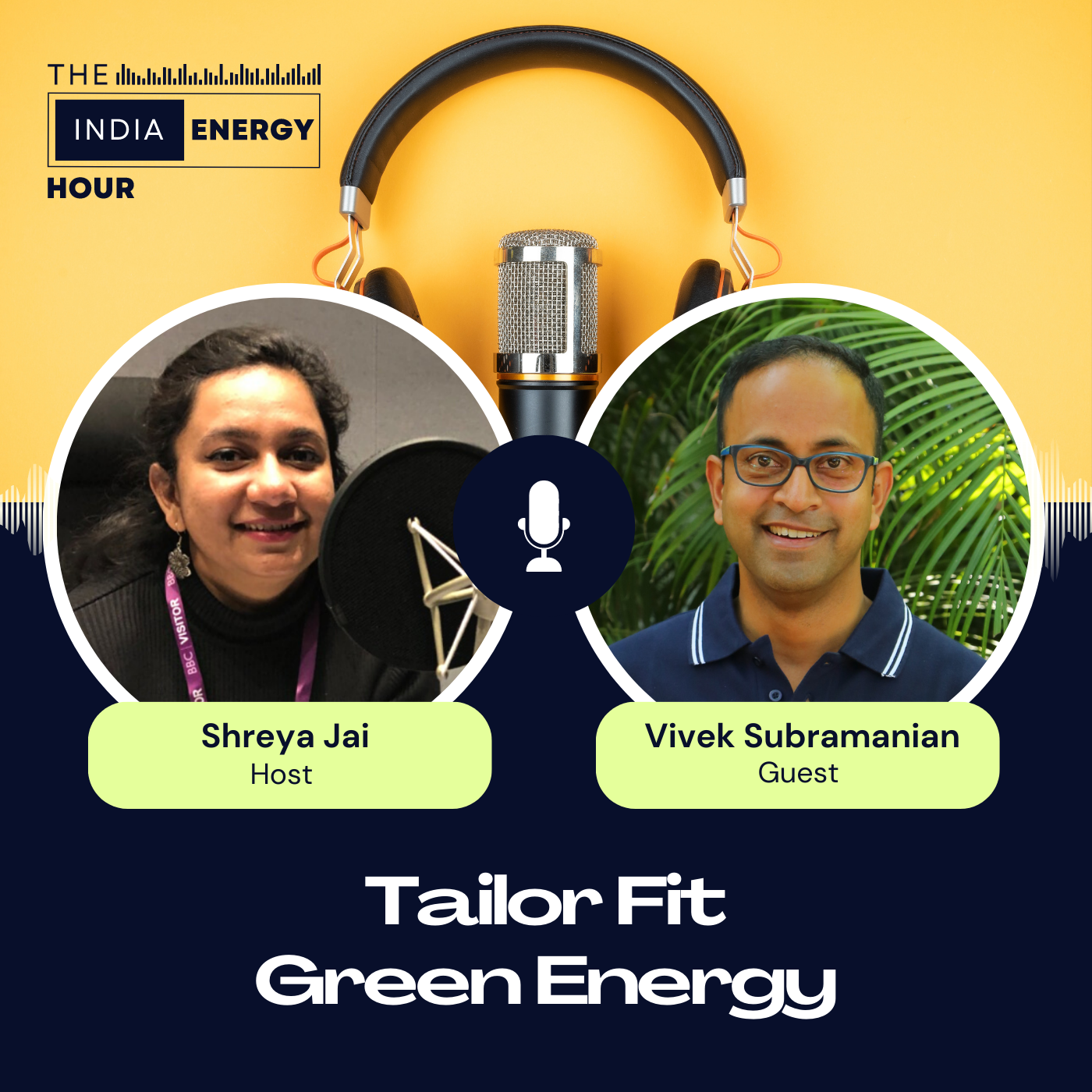 Tailor Fit Green Energy | ft. Vivek Subramanian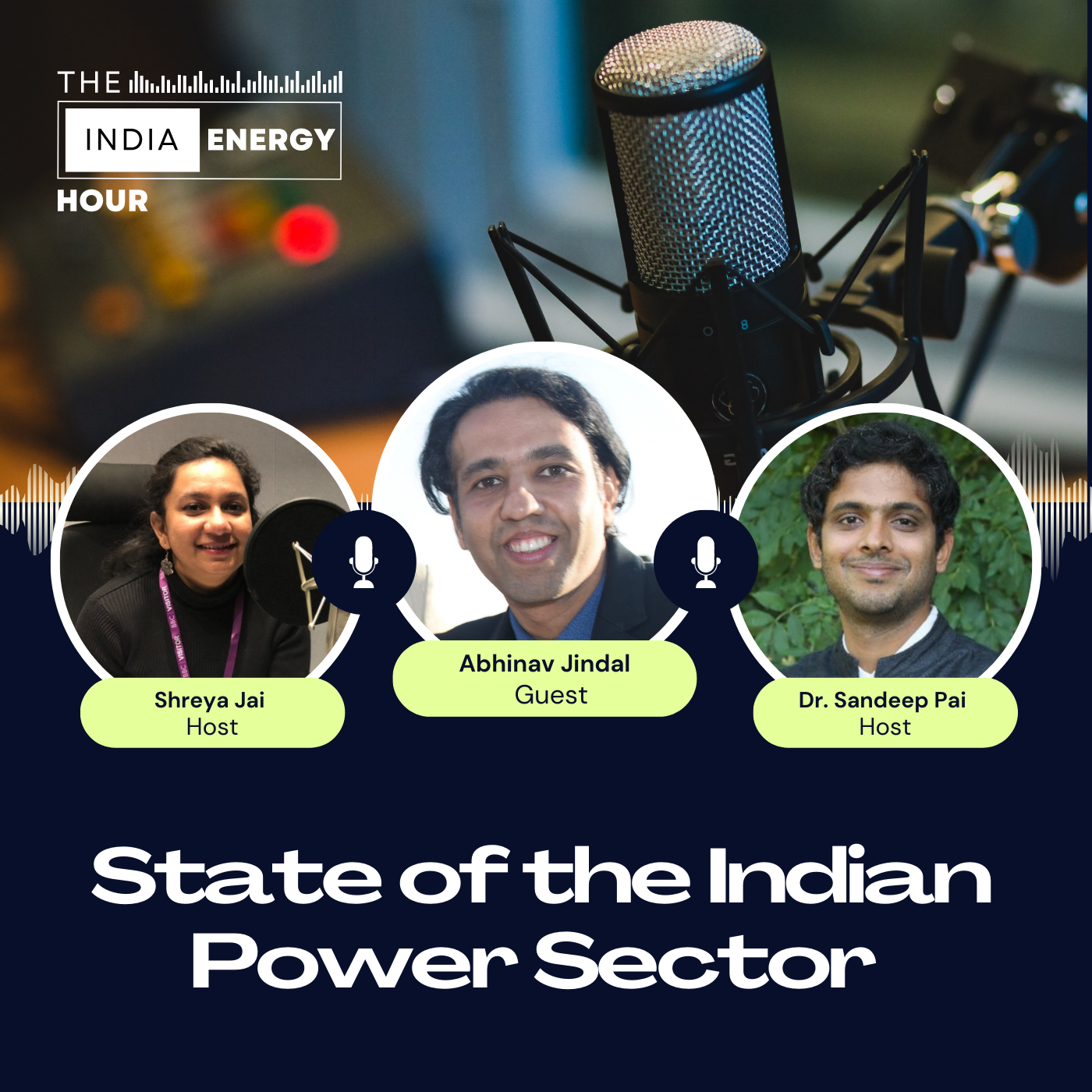 State of the Indian Power Sector | ft. Abhinav Jindal