The upcoming COP27 is expected to set the tone for developing economies to strengthen their climate-focused demands from the developed world. Adaptation solutions, loss and damage funds, and enhanced climate financing are likely to be the focus areas. Though the shadow of the Russia-Ukraine war and impending recession might impact negotiations, it is no doubt that climate-related challenges faced by the African nations will be under the spotlight.
To discuss the issues and challenges faced by the developing countries and how Africa can negotiate a deal at COP27 that benefits the continent, we talked with James Irungu Mwangi, Executive Director, Dalberg Group in Kenya. James Mwangi is a sustainable development and inclusive growth expert with a career spanning more than two decades in public policy, energy and strategic planning.
Full transcript of the episode is available here
Follow TIEH podcast on Twitter, Linkedin and YouTube
James Mwangi is on Twitter and Linkedin
Our host, Shreya Jai on Twitter, Linkedin & Dr. Sandeep Pai on Twitter, Linkedin
Podcast Producer, Tejas Dayananda Sagar on Twitter and Linkedin
GUESTS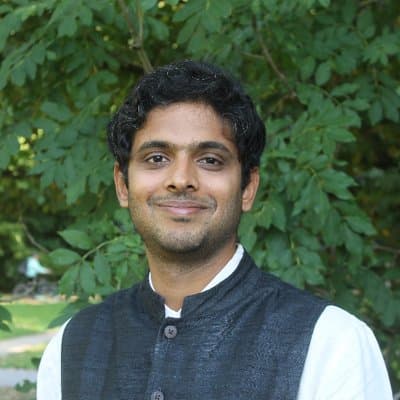 He is an award-winning journalist and researcher and author of a book "Total Transition: The Human Side of the Renewable Energy Revolution."
---
Related Podcasts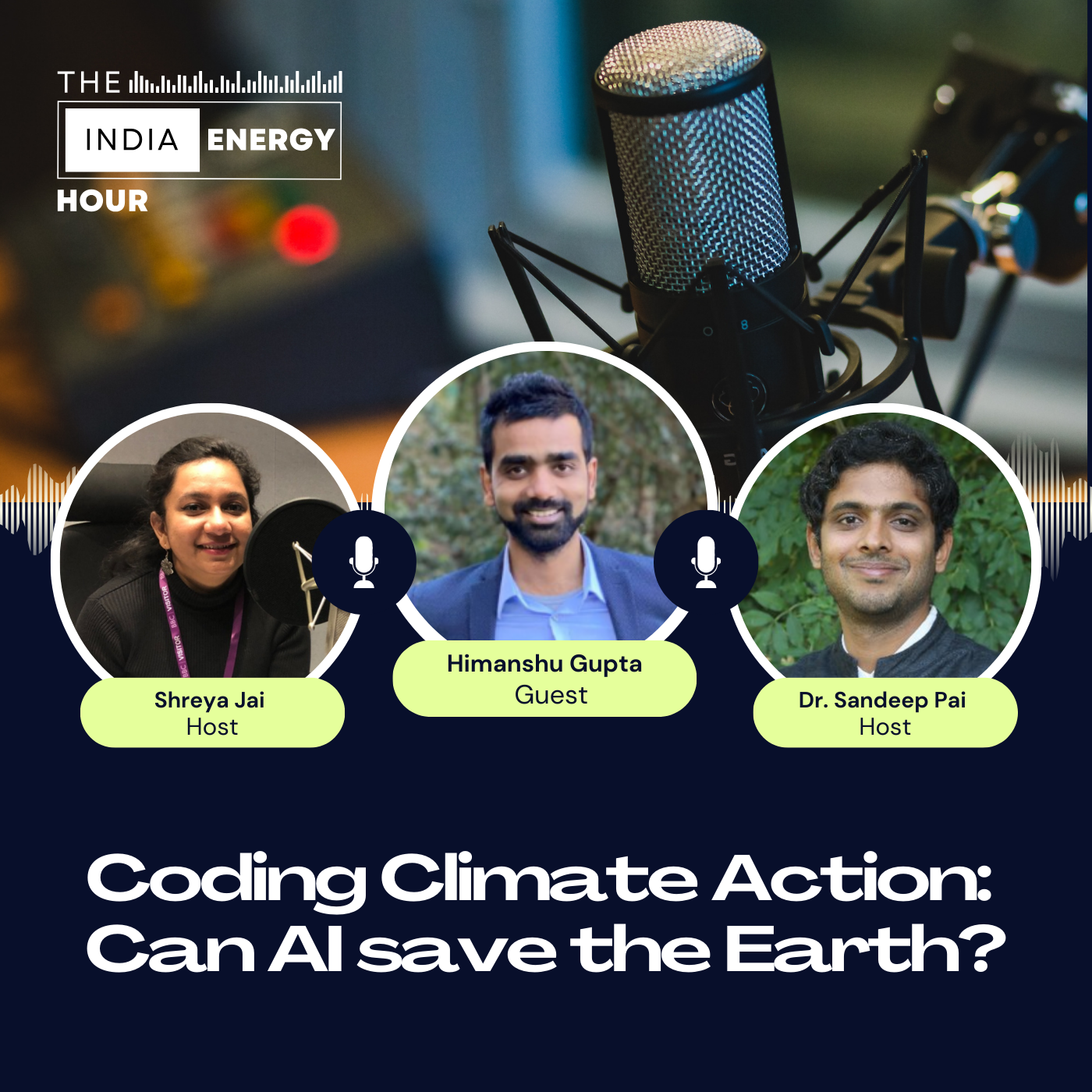 Coding Climate Action: Can AI save the Earth? | ft. Himanshu Gupta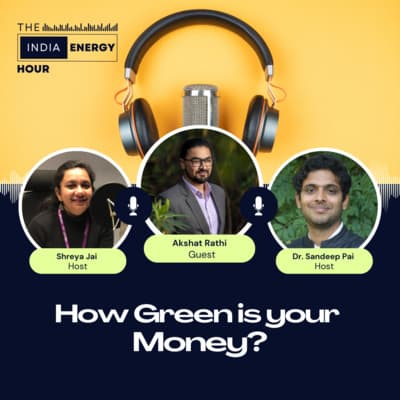 How Green is your Money? | ft. Akshat Rathi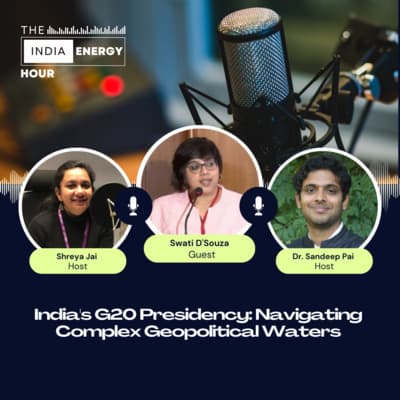 India's G20 Presidency: Navigating Complex Geopolitical Waters | ft. Swati D'Souza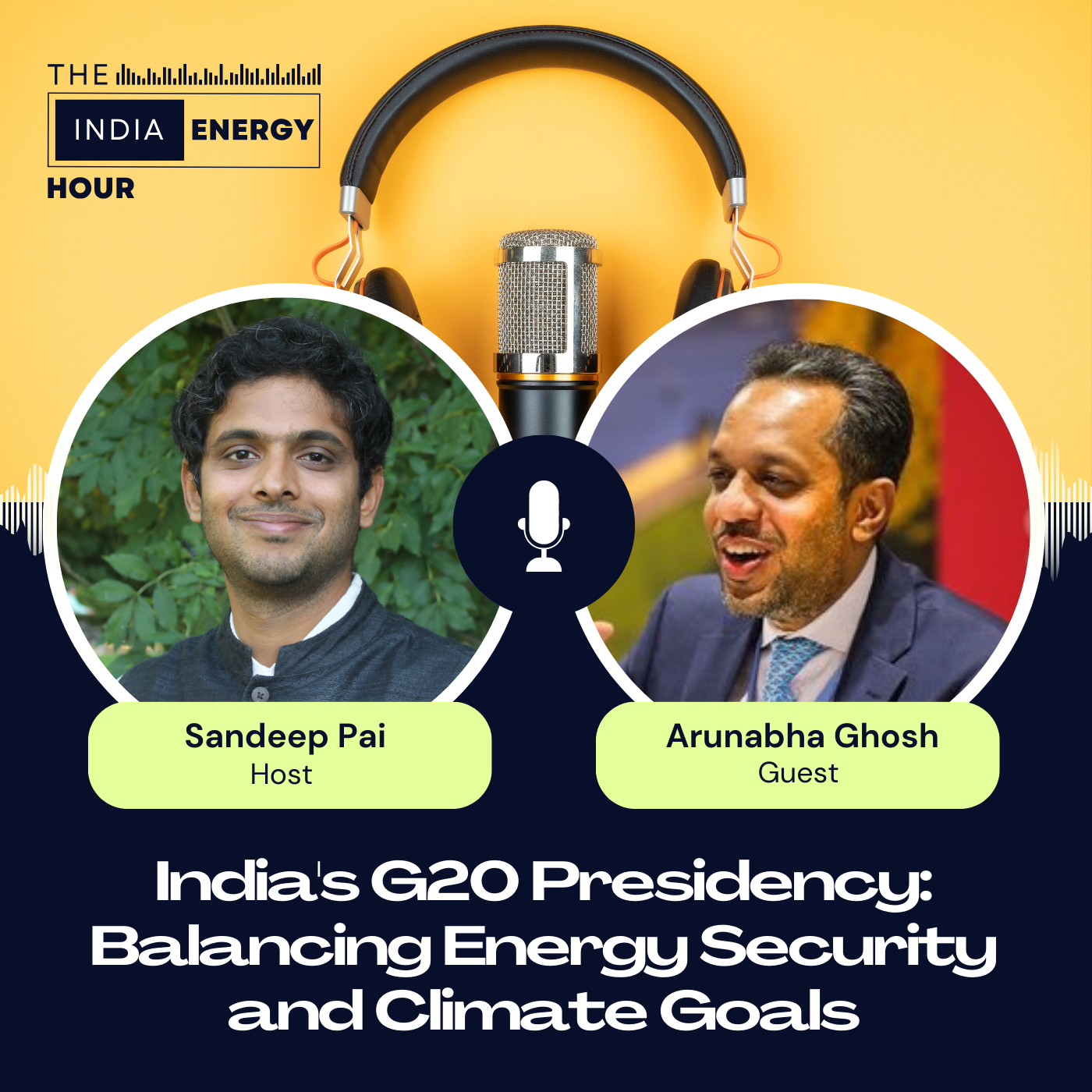 India's G20 Presidency: Balancing Energy Security and Climate Goals | ft. Arunabha Ghosh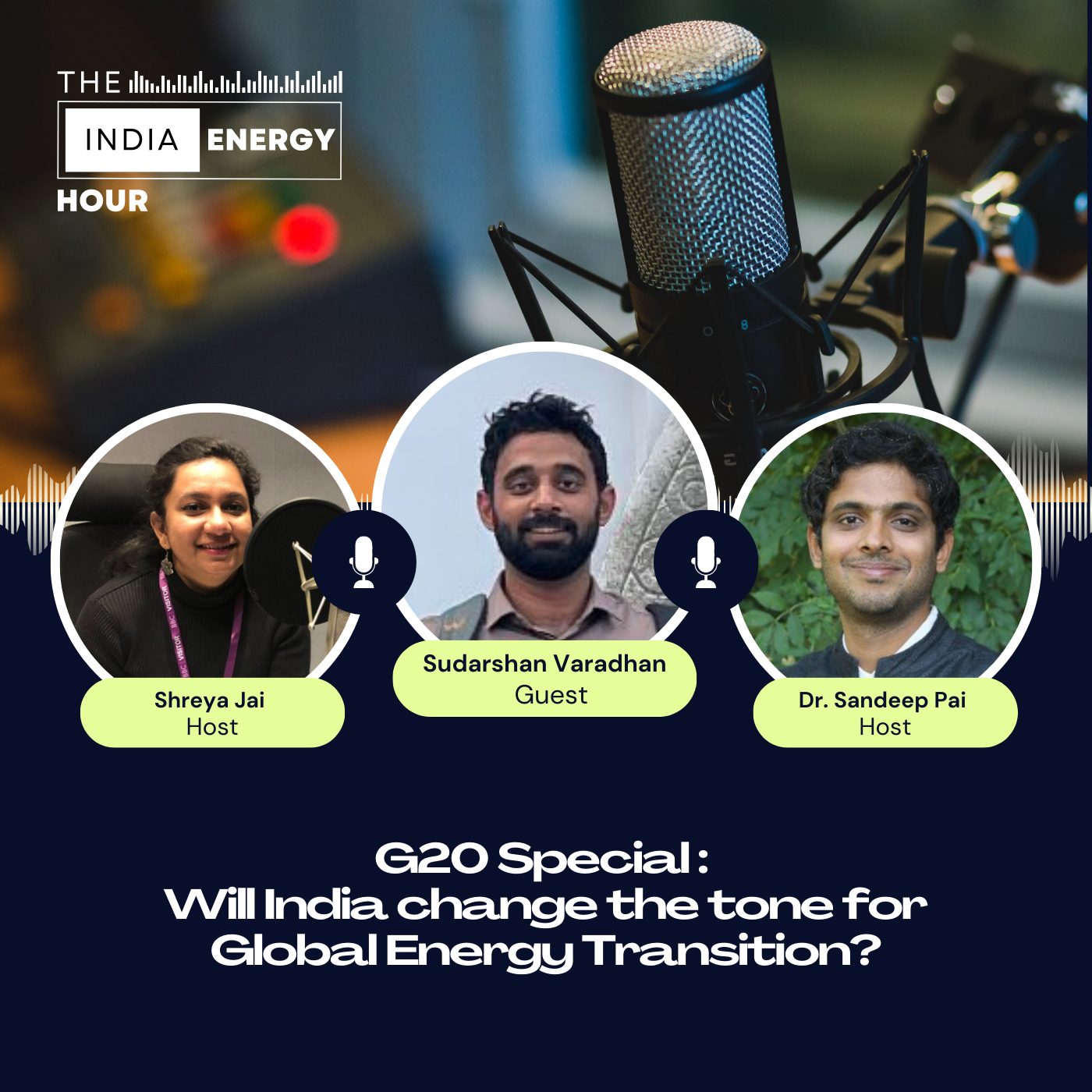 G20 Special: Will India change the tone for Global Energy Transition?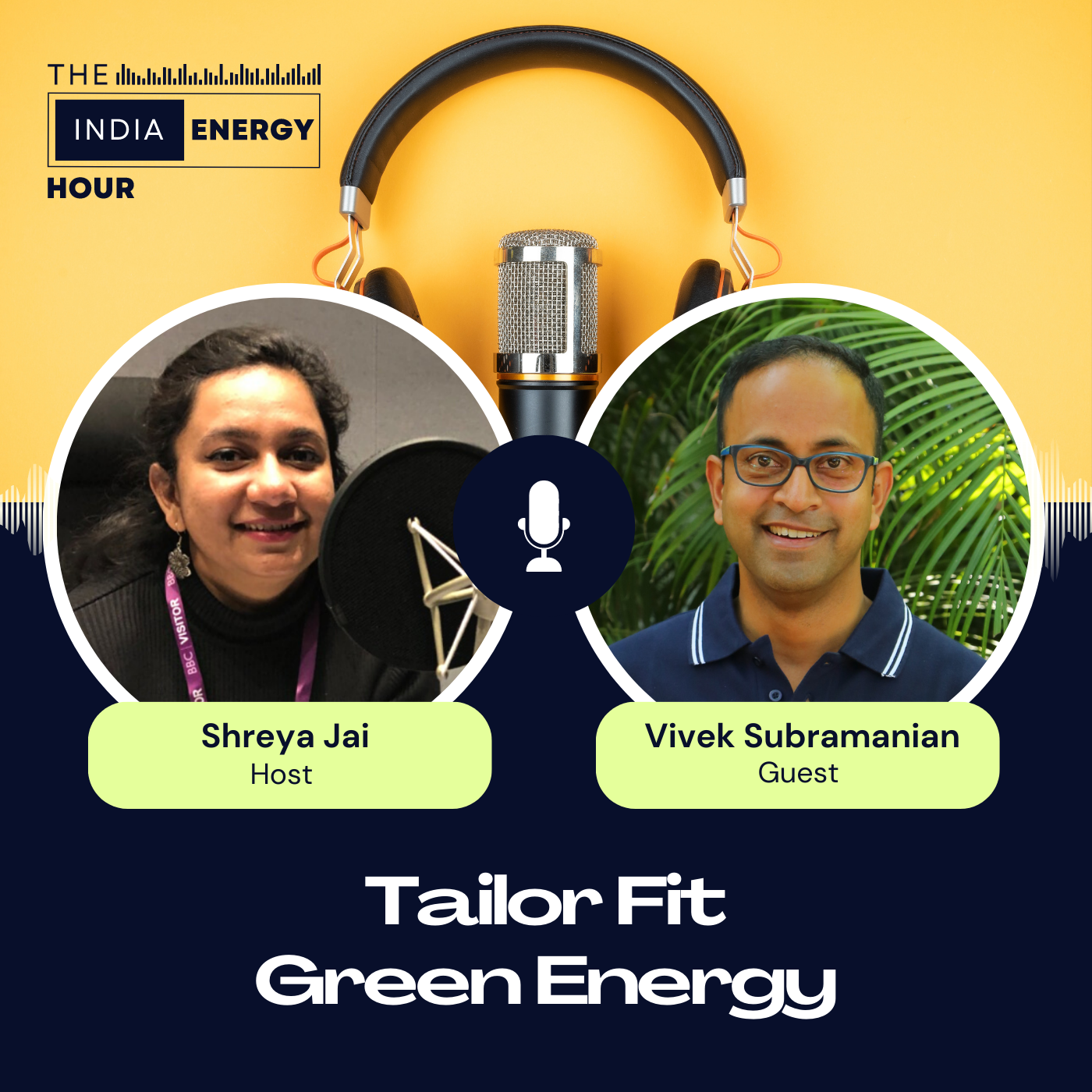 Tailor Fit Green Energy | ft. Vivek Subramanian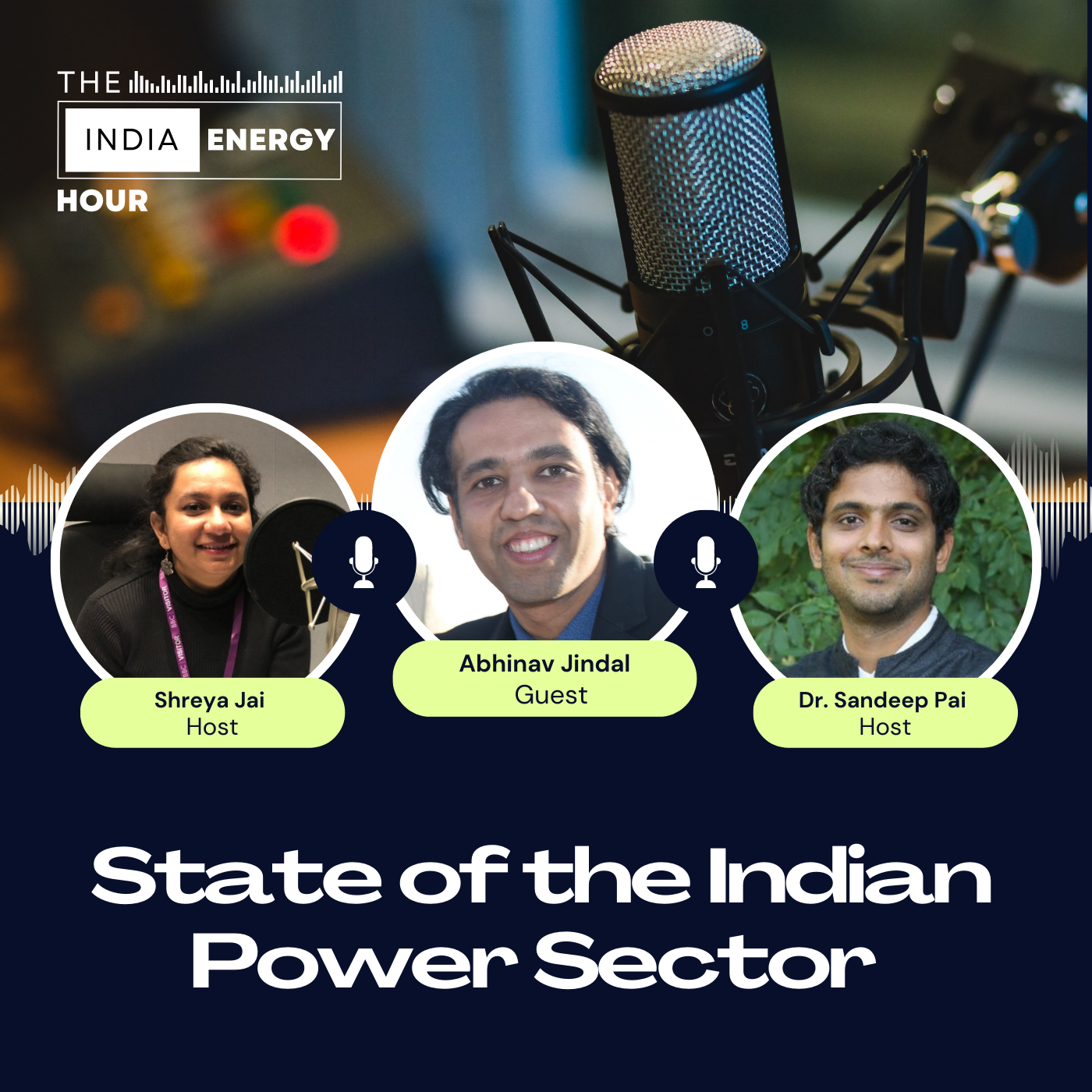 State of the Indian Power Sector | ft. Abhinav Jindal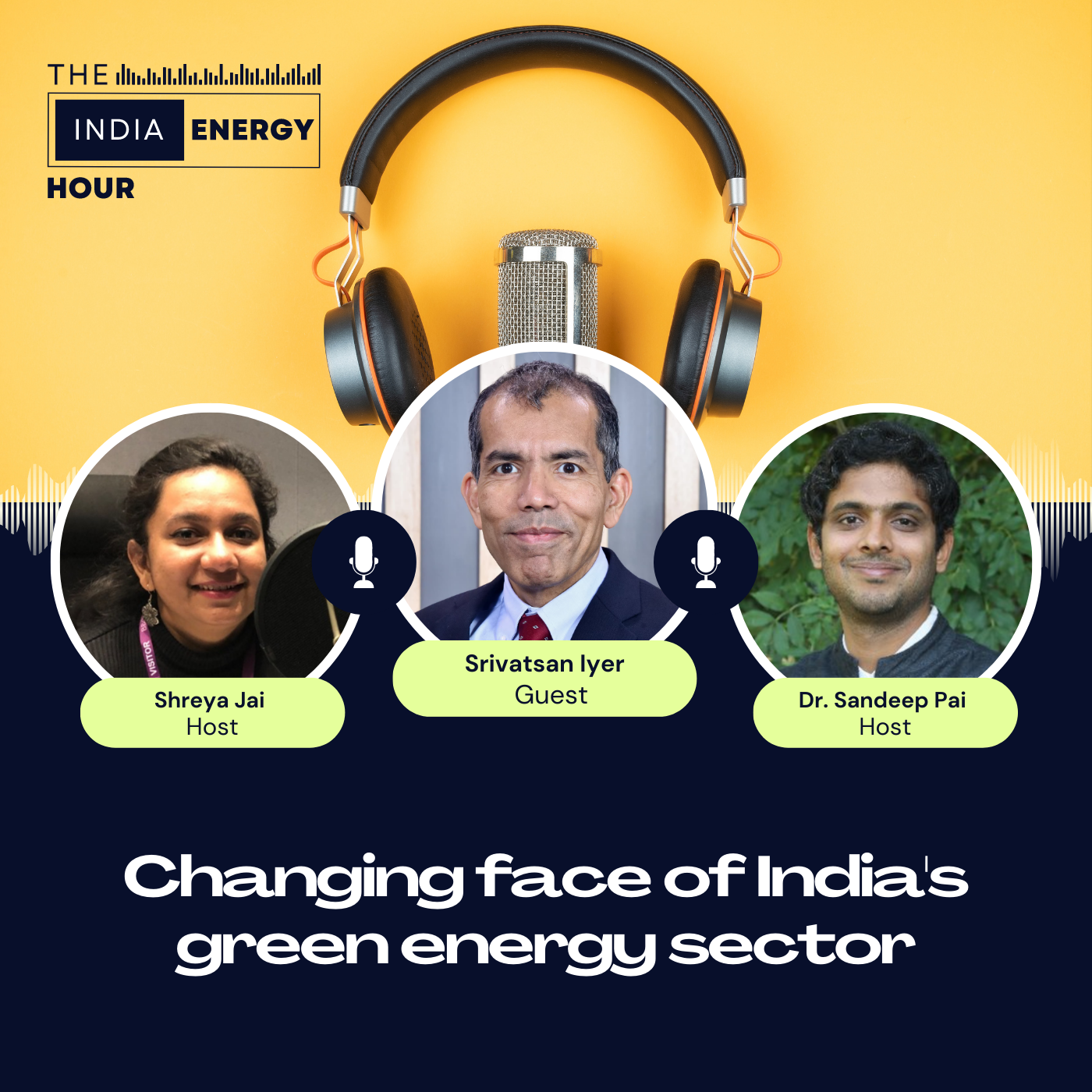 Changing face of India's green energy sector | ft. Srivatsan Iyer