As it has been happening for years now, coal and power crisis has gripped India yet again. Severe heatwaves caused due to climate crisis coupled with mismatch in coal demand and supply, led to a nationwide power crisis.
Electricity distribution utilities are resorting to power cuts, Centre is pushing imported coal and ministries of coal and railways are at loggerheads.
To guide us through this maze of crisis, our host Dr. Sandeep Pai spoke with two journalists with their ears on the ground. Sarita C Singh, a seasoned energy journalist and an expert on fossil fuels and energy policies...along with our co-host Shreya Jai, senior energy and climate journalist.
GUESTS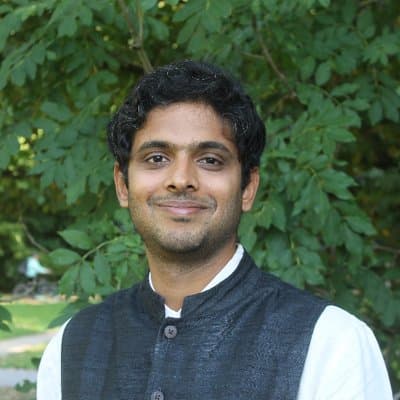 He is an award-winning journalist and researcher and author of a book "Total Transition: The Human Side of the Renewable Energy Revolution."
---
Related Podcasts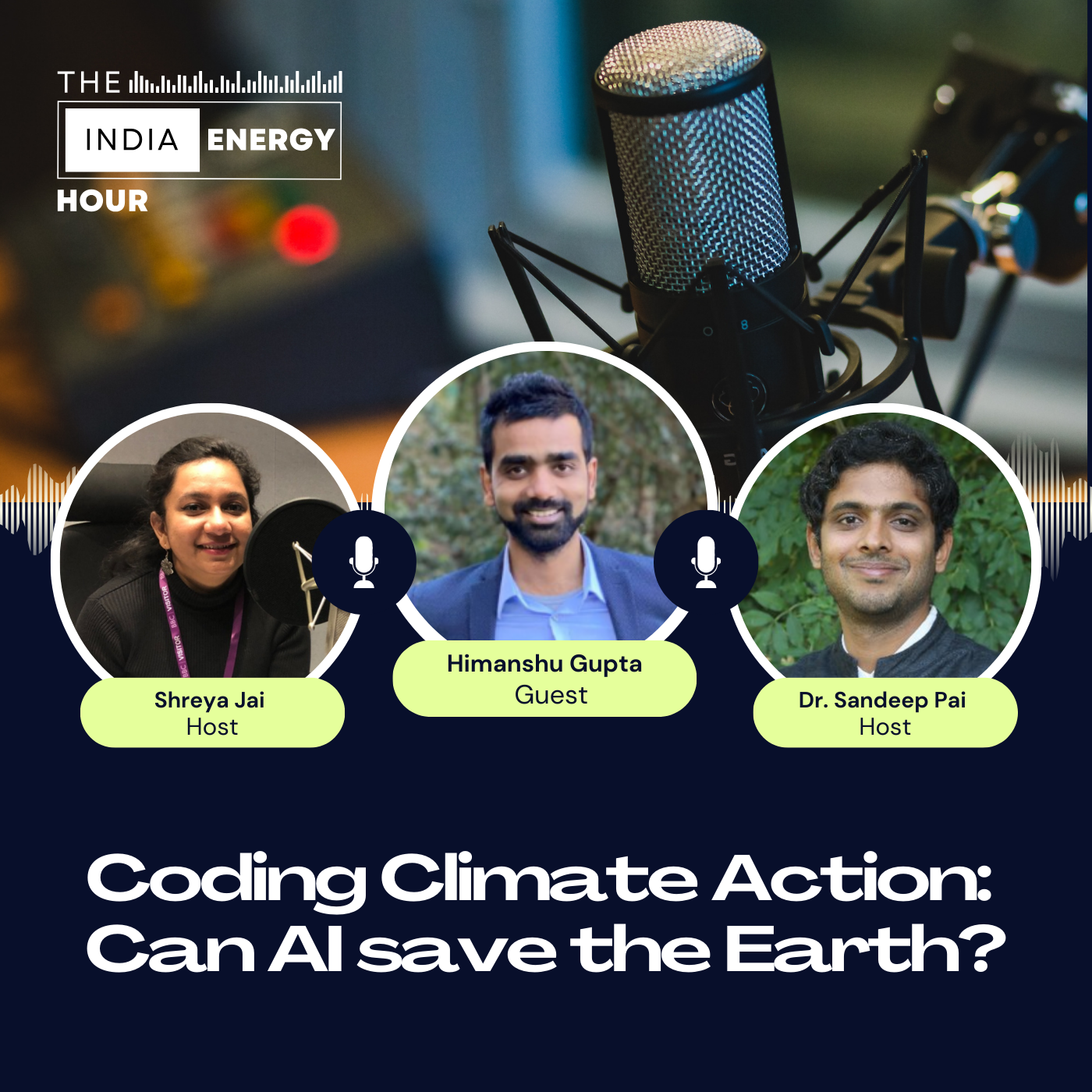 Coding Climate Action: Can AI save the Earth? | ft. Himanshu Gupta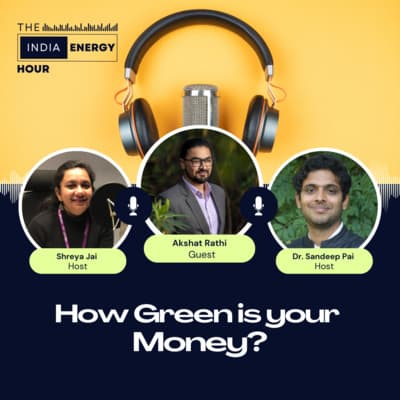 How Green is your Money? | ft. Akshat Rathi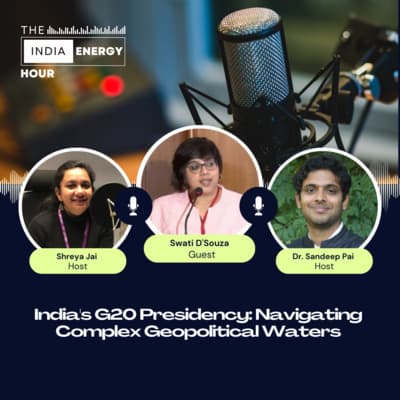 India's G20 Presidency: Navigating Complex Geopolitical Waters | ft. Swati D'Souza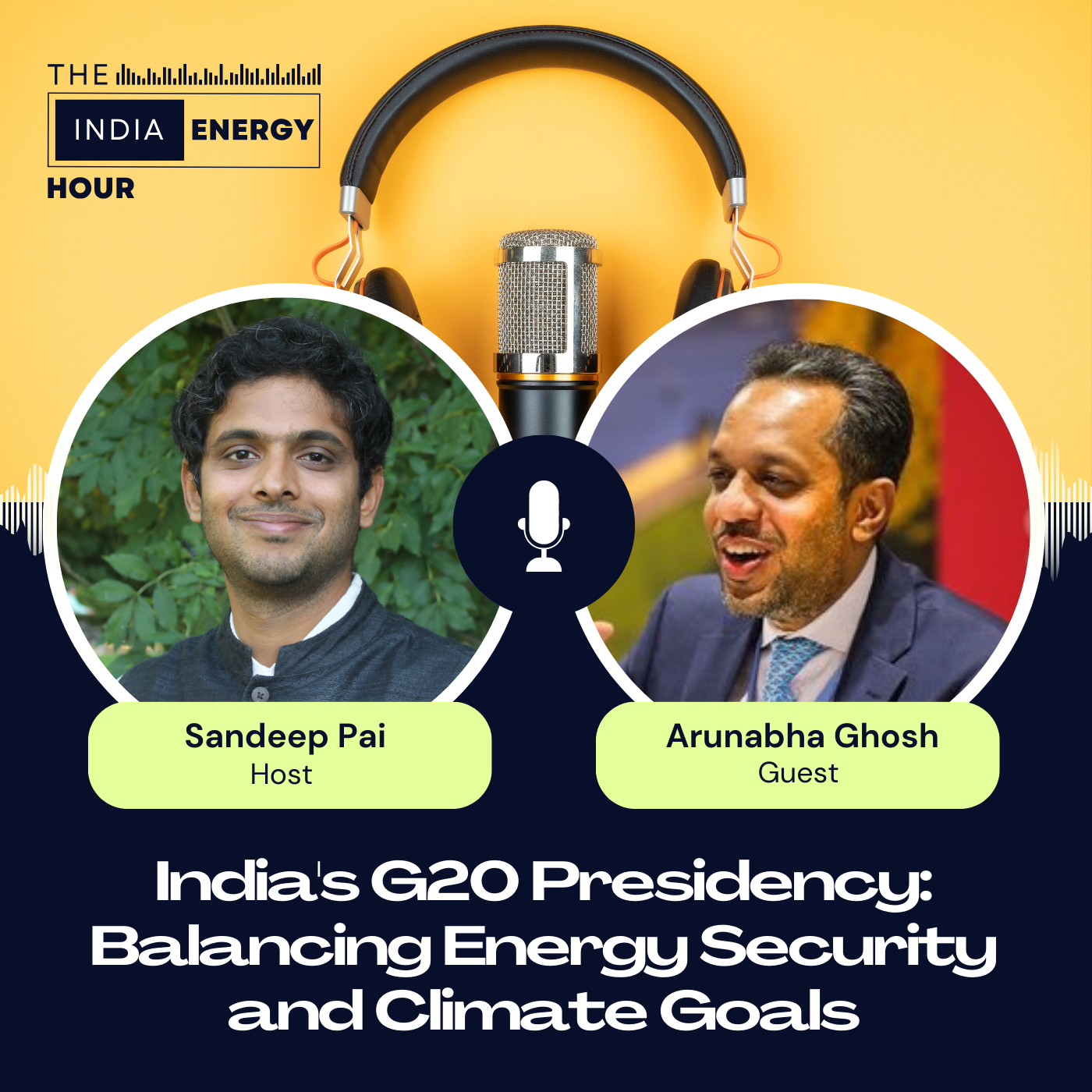 India's G20 Presidency: Balancing Energy Security and Climate Goals | ft. Arunabha Ghosh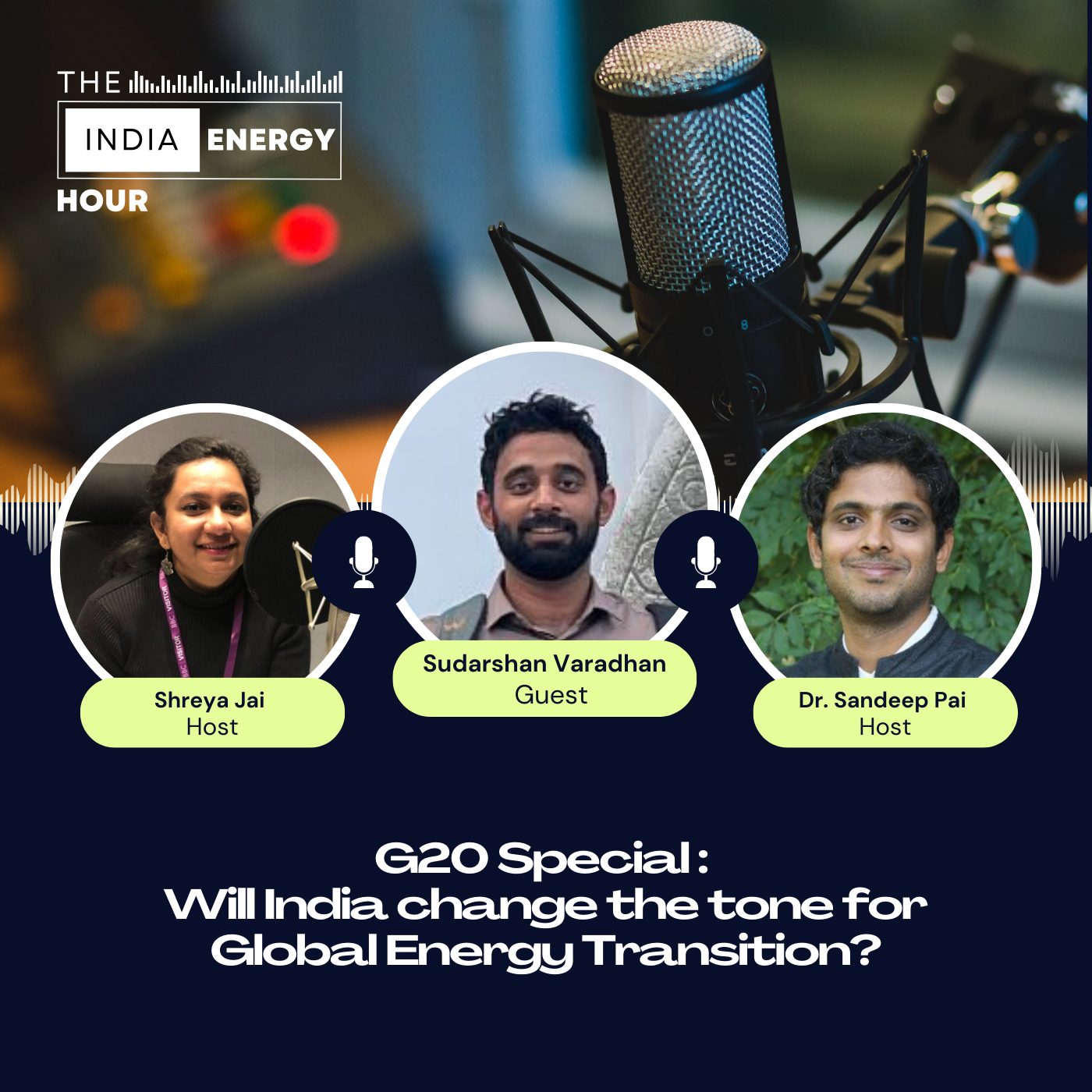 G20 Special: Will India change the tone for Global Energy Transition?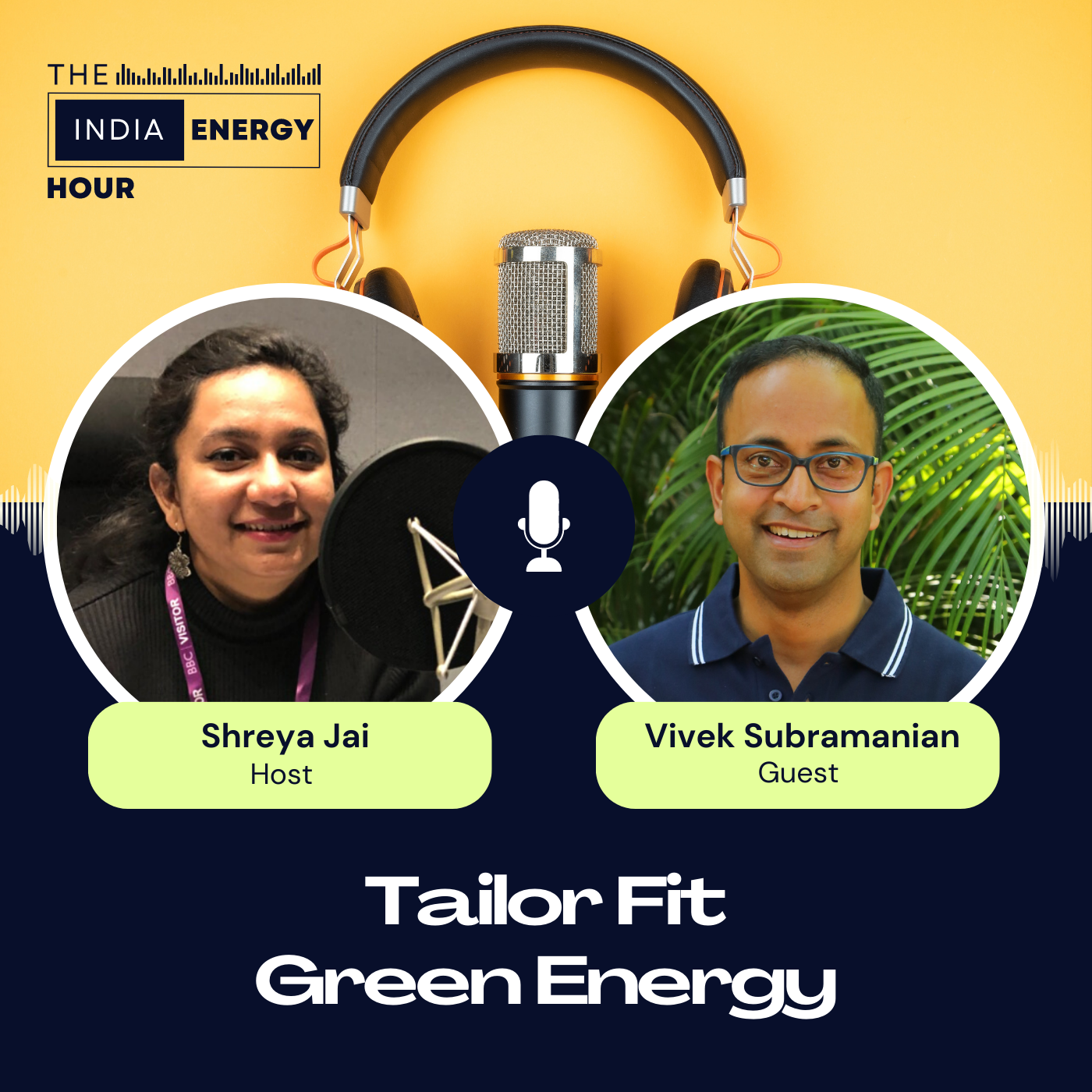 Tailor Fit Green Energy | ft. Vivek Subramanian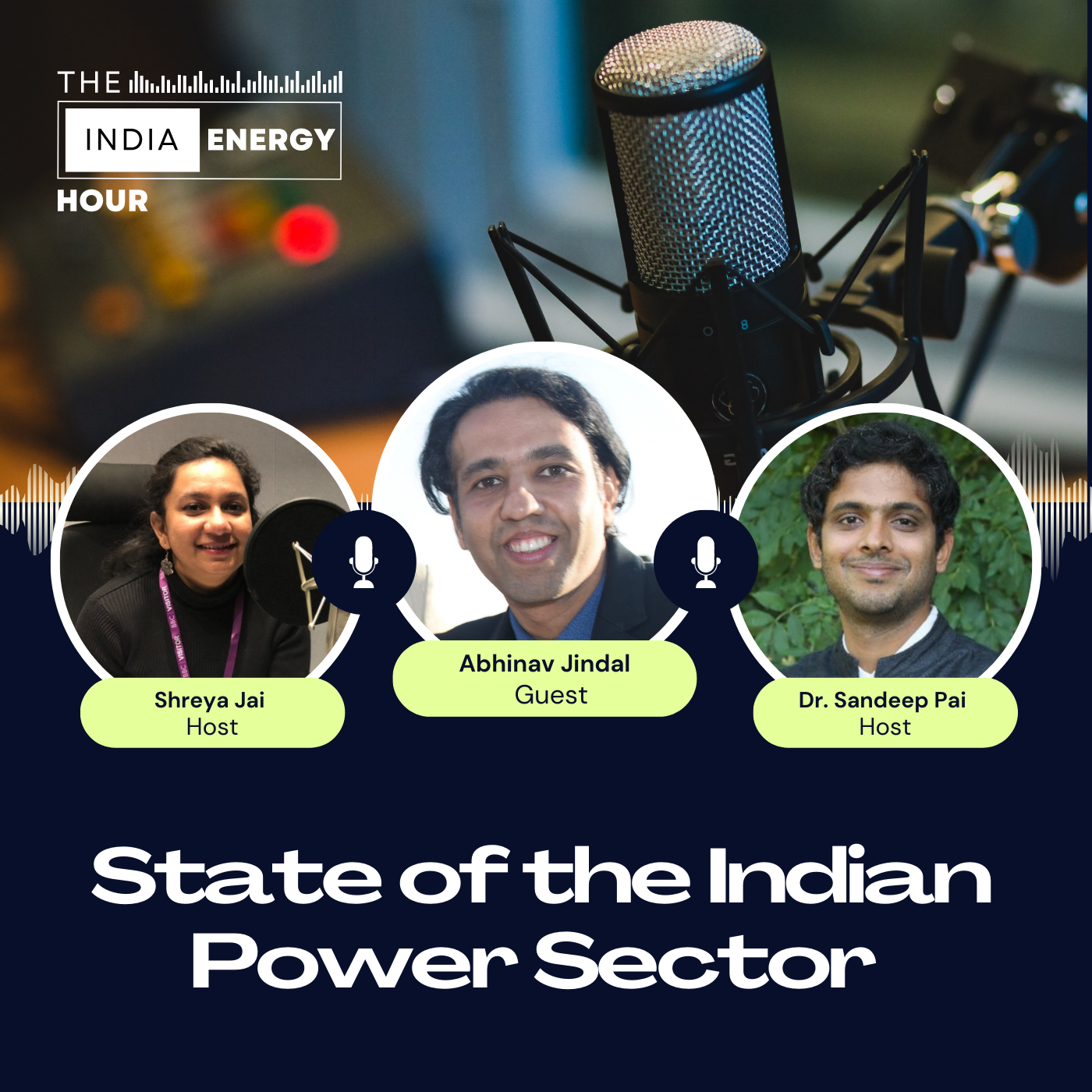 State of the Indian Power Sector | ft. Abhinav Jindal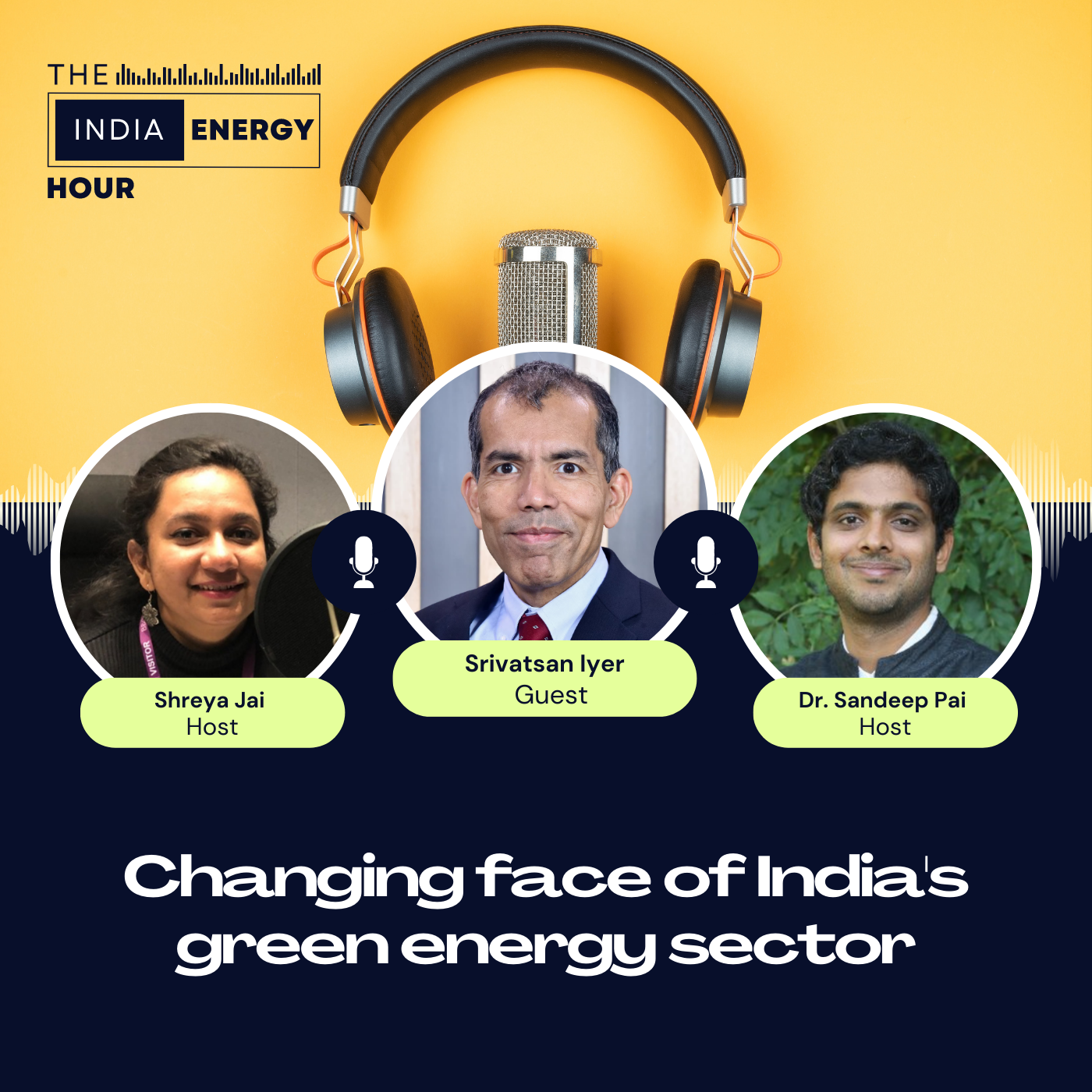 Changing face of India's green energy sector | ft. Srivatsan Iyer