CoP26 concluded on November 13 with the Glasgow Climate Pact, signed by leaders from nearly 200 countries. The pact aims to limit global temperature increase to 1.5 degrees Celsius. Throughout the two weeks of the conference there were numerous pledges and declarations. Many experts have hailed the Glasgow Climate Pact and the various climate pledges as a success, while others are not satisfied with these agreements.
To understand the nuances of what unfolded at CoP26, Sandeep interviewed Dr. Simon Evans, Deputy Editor of Carbon Brief, a UK-based website specializing in the science and policy of climate change. Simon is a leading climate and energy journalist who reported extensively on CoP26.
GUESTS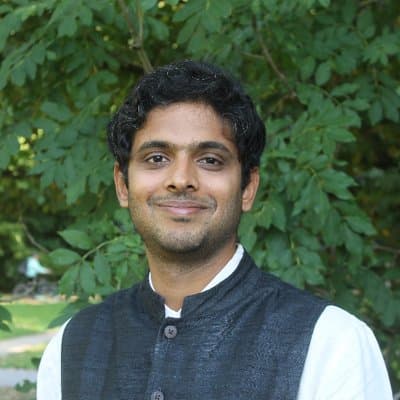 He is an award-winning journalist and researcher and author of a book "Total Transition: The Human Side of the Renewable Energy Revolution."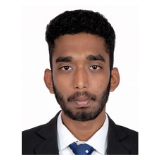 Tejas Dayananda Sagar
HOST
A multimedia journalist with 101Reporters and producer of THE INDIA ENERGY HOUR podcast.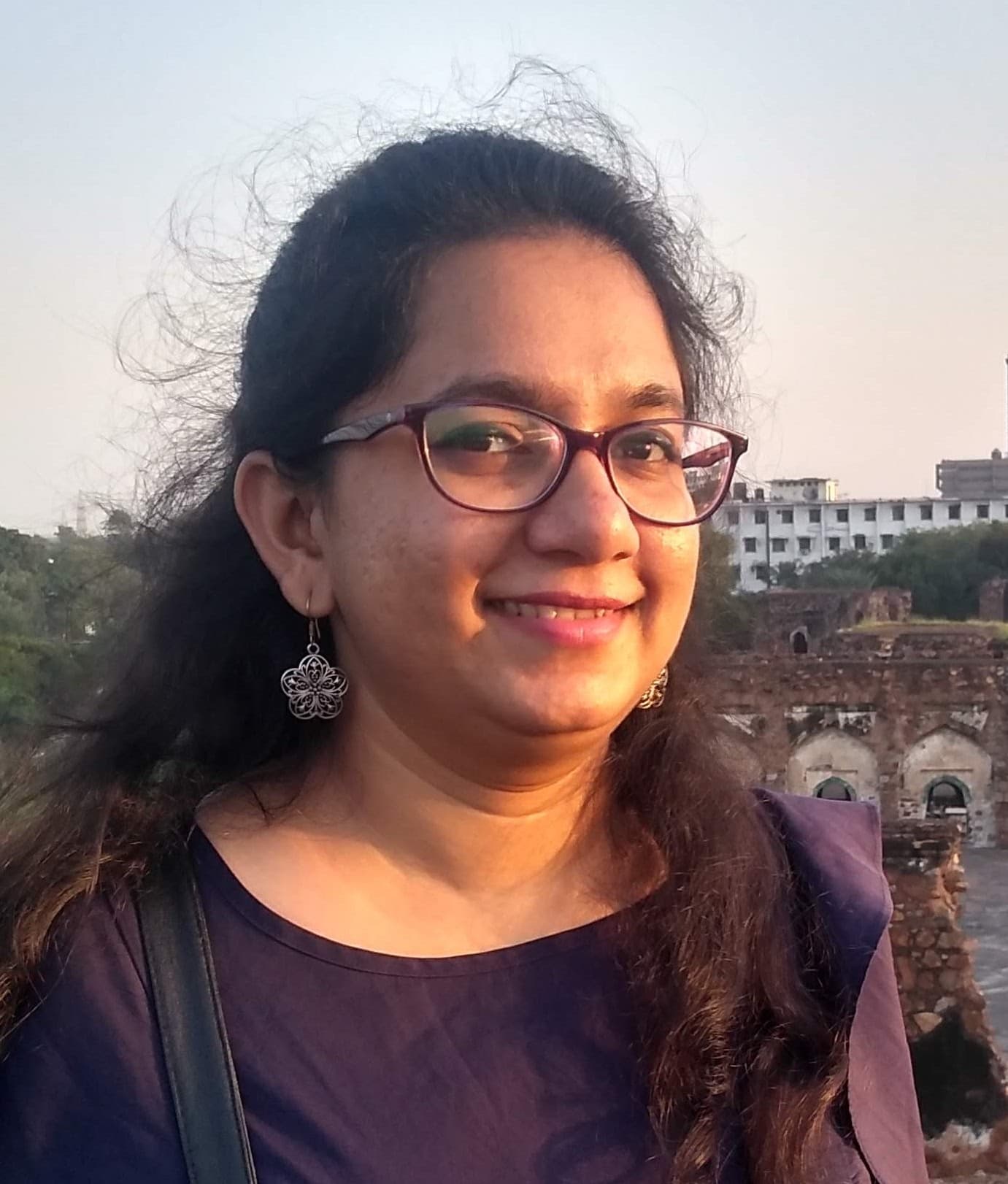 Shreya Jai is India's leading business journalist currently working for the Business Standard newspaper.
---
Related Podcasts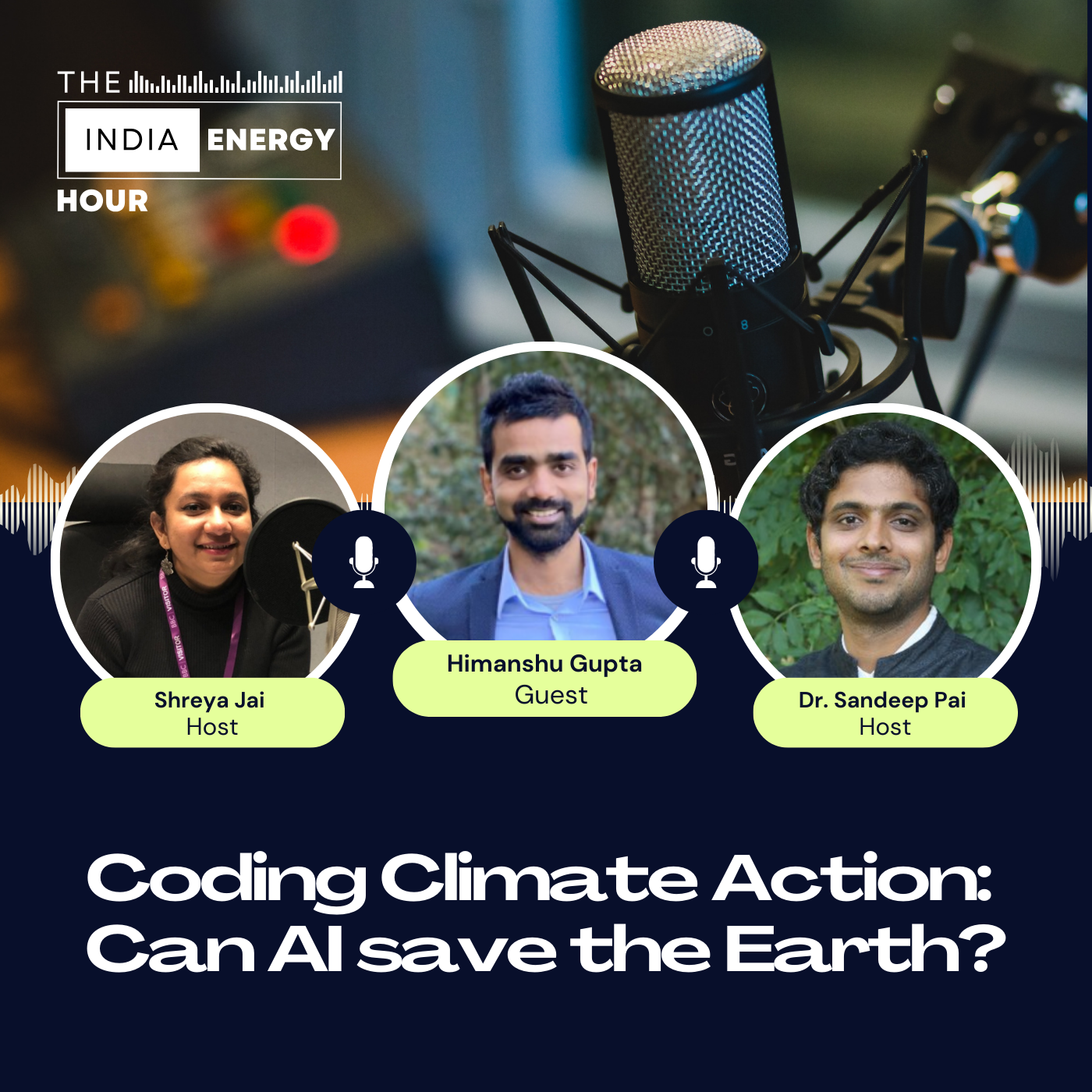 Coding Climate Action: Can AI save the Earth? | ft. Himanshu Gupta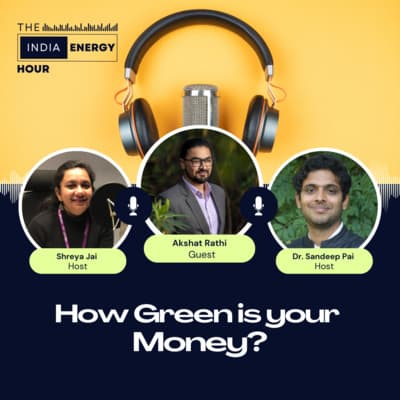 How Green is your Money? | ft. Akshat Rathi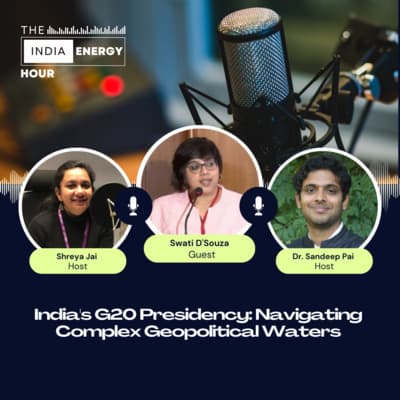 India's G20 Presidency: Navigating Complex Geopolitical Waters | ft. Swati D'Souza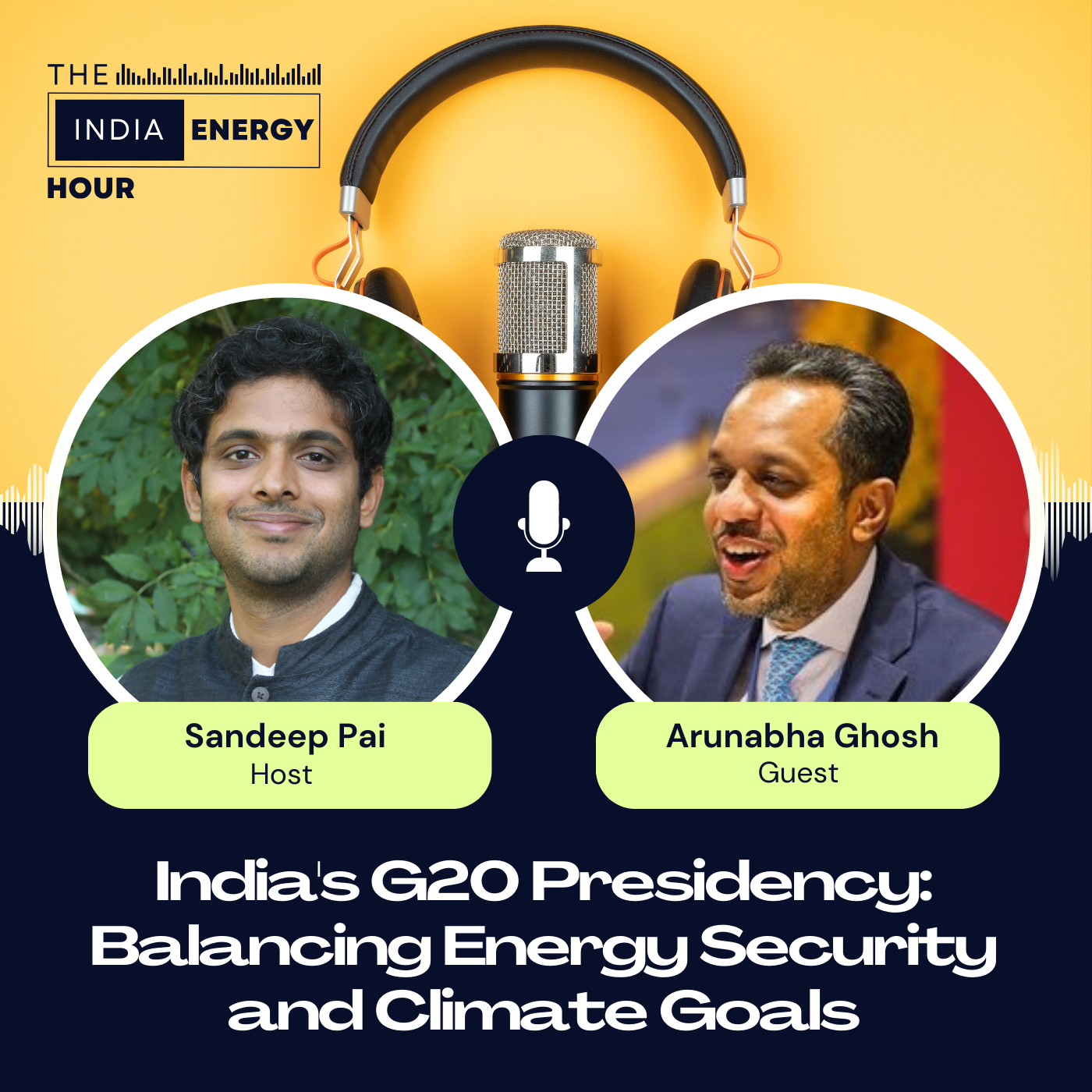 India's G20 Presidency: Balancing Energy Security and Climate Goals | ft. Arunabha Ghosh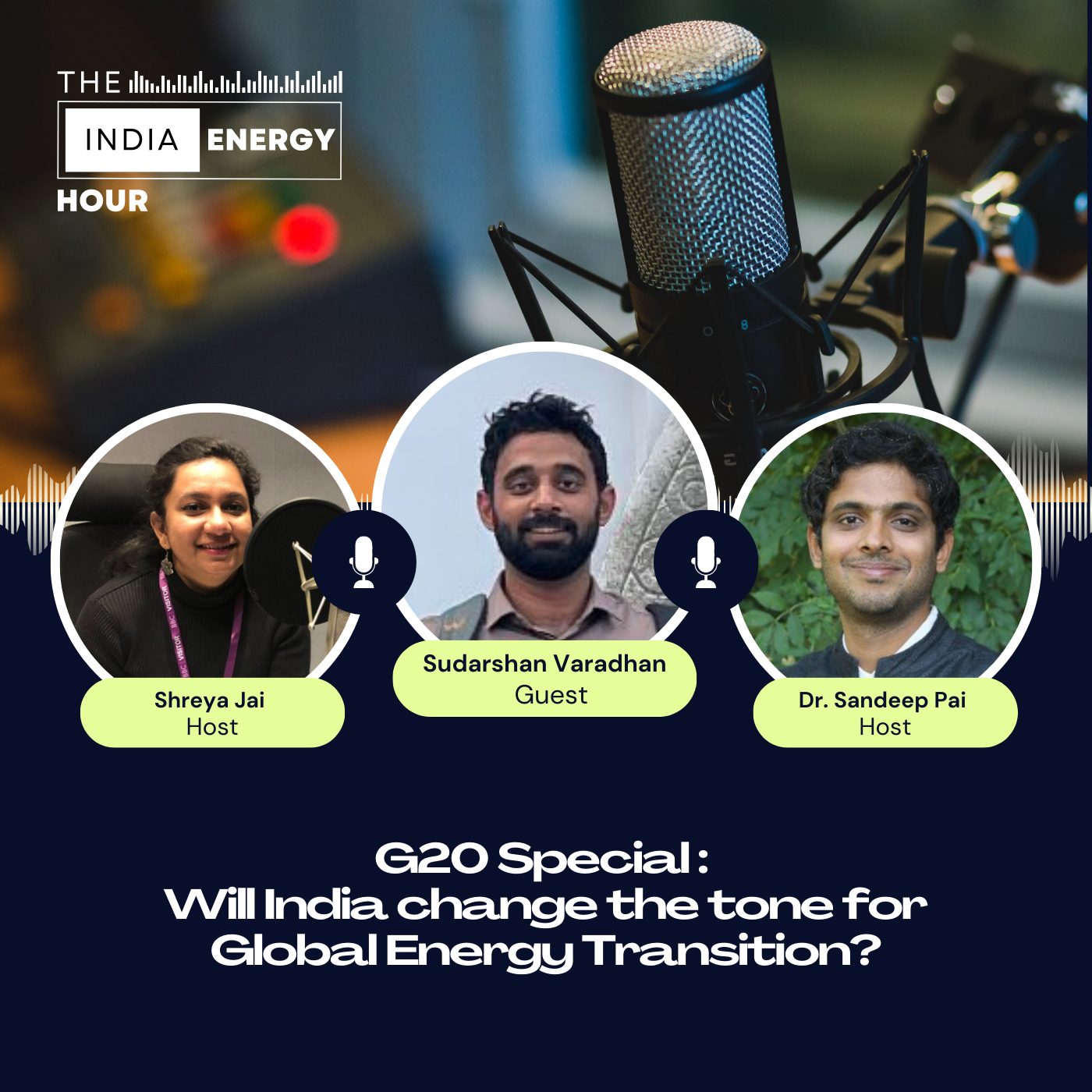 G20 Special: Will India change the tone for Global Energy Transition?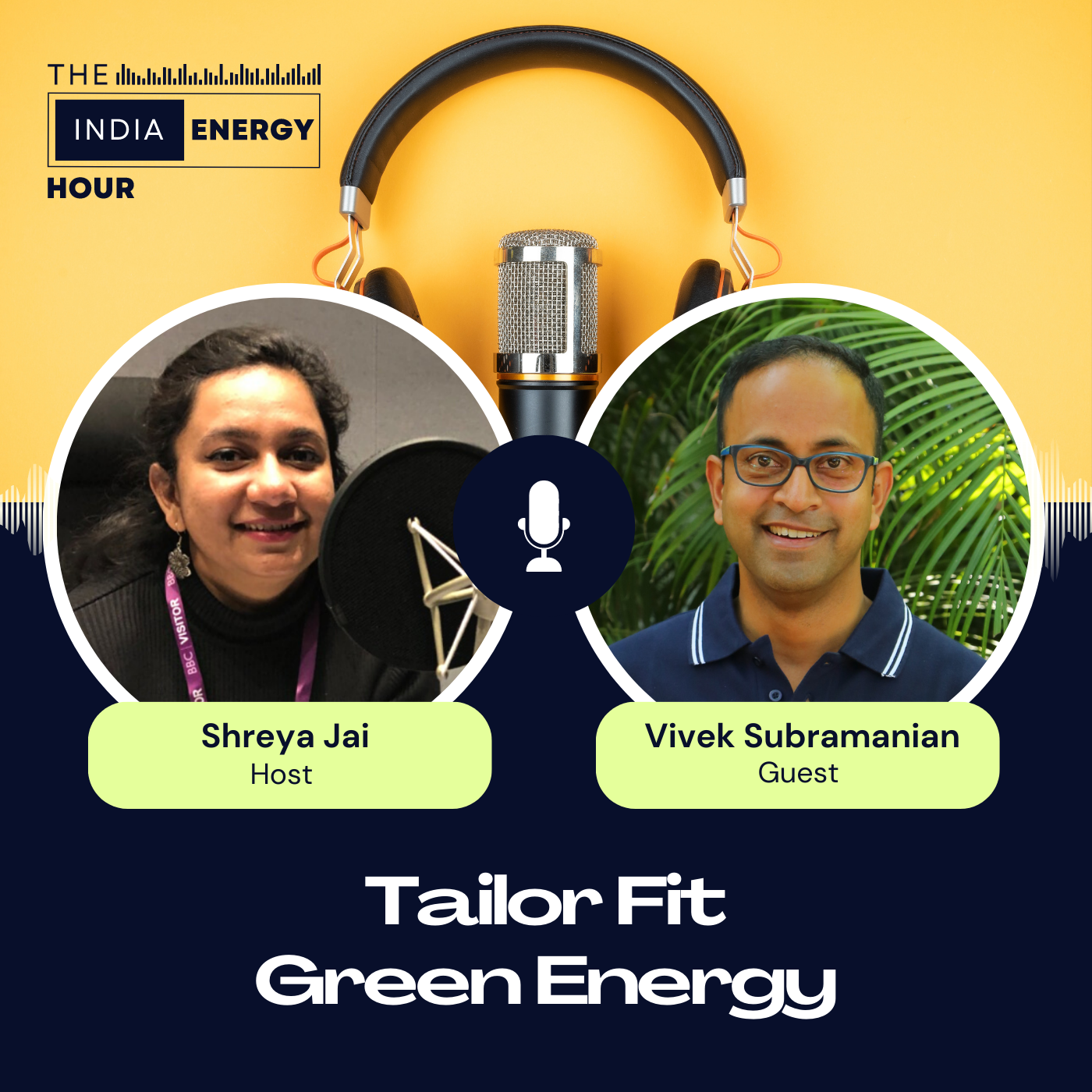 Tailor Fit Green Energy | ft. Vivek Subramanian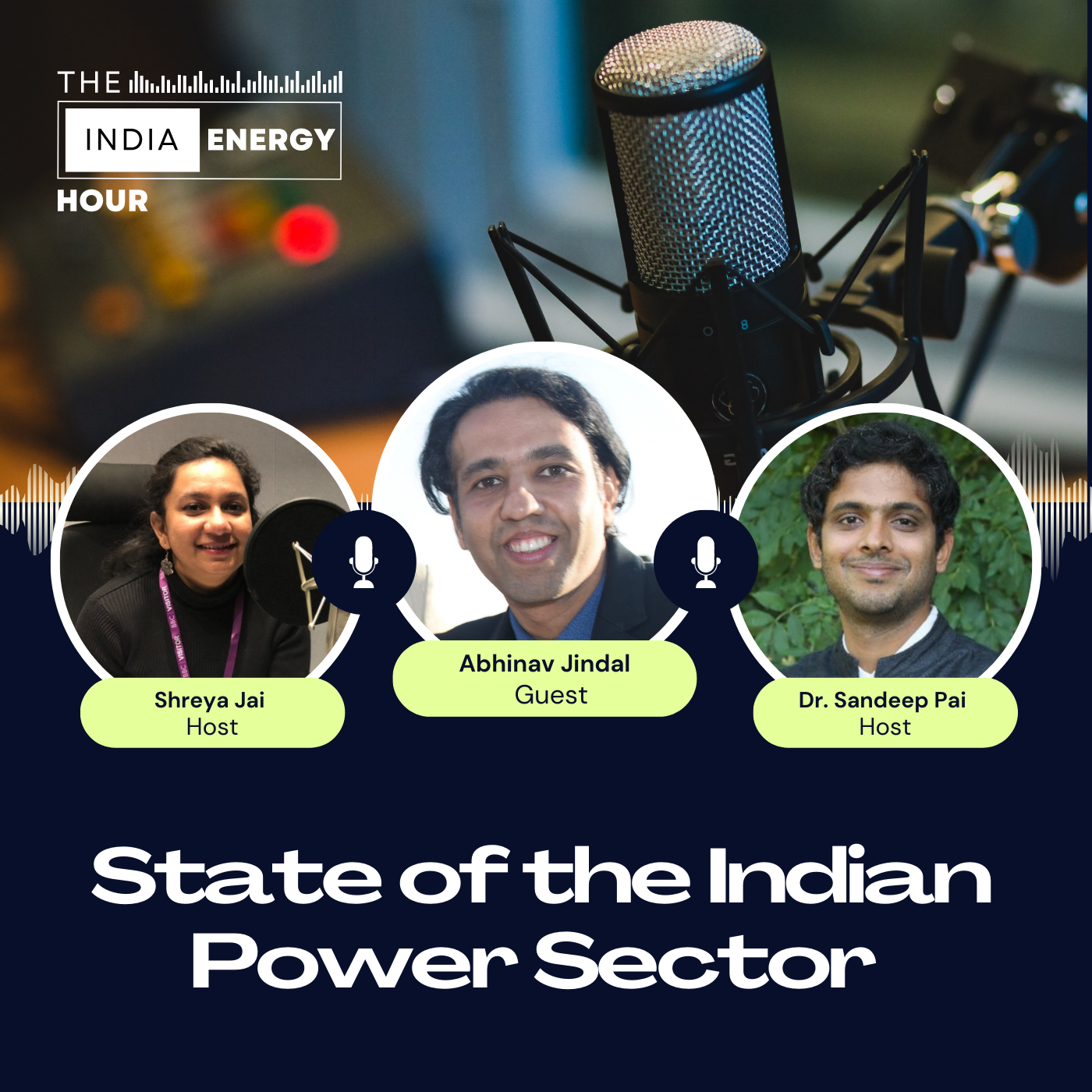 State of the Indian Power Sector | ft. Abhinav Jindal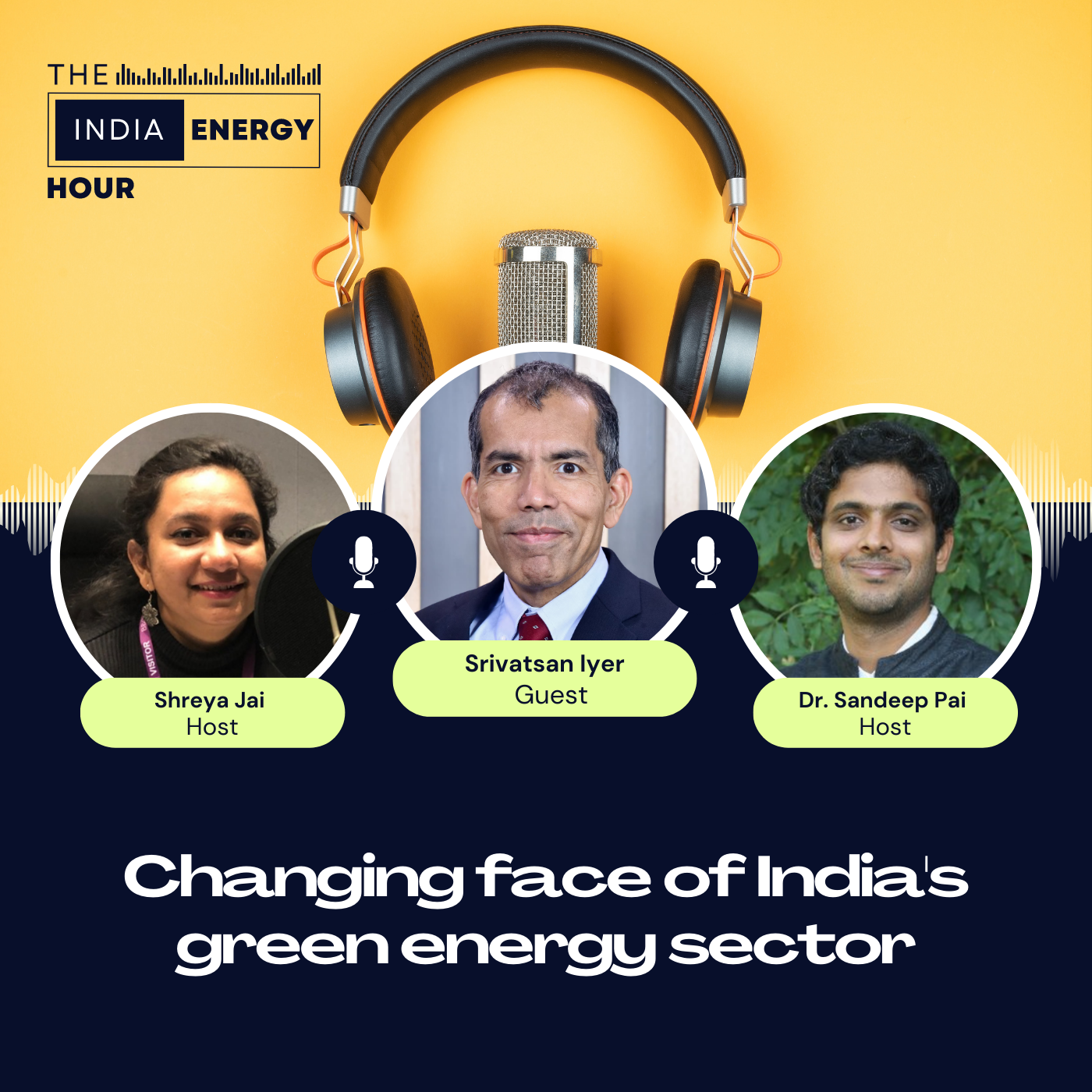 Changing face of India's green energy sector | ft. Srivatsan Iyer