As India goes into the festive season with a rebound in the economy post Covid second wave, the country is facing a power crisis with over 80% of thermal power plants in the country facing a coal shortage. Many states have warned their customers of power shortage and there is considerable panic anticipating these power cuts. But how did the crisis start, who is responsible for it but more importantly, how should the countries' planners resolve the issue and avoid a repeat?
To understand these issues, we are publishing a special episode exclusively focusing on the power and coal crisis in India. In this episode, Sandeep is interviewing Anupam Chatterjee, energy journalist at Financial Express newspaper along with India Energy Hour co-host Shreya Jai, energy journalist with Business Standard. Both Anupam and Shreya have been reporting on this power and coal crisis, and are considered experienced writers on the subject/energy sector.
GUESTS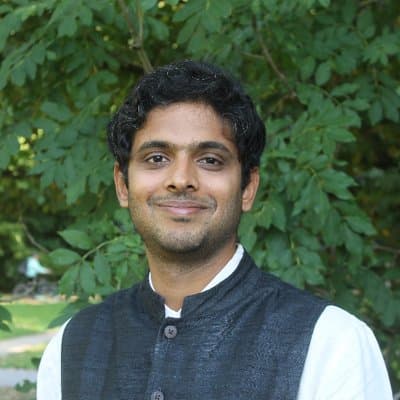 He is an award-winning journalist and researcher and author of a book "Total Transition: The Human Side of the Renewable Energy Revolution."
---
Related Podcasts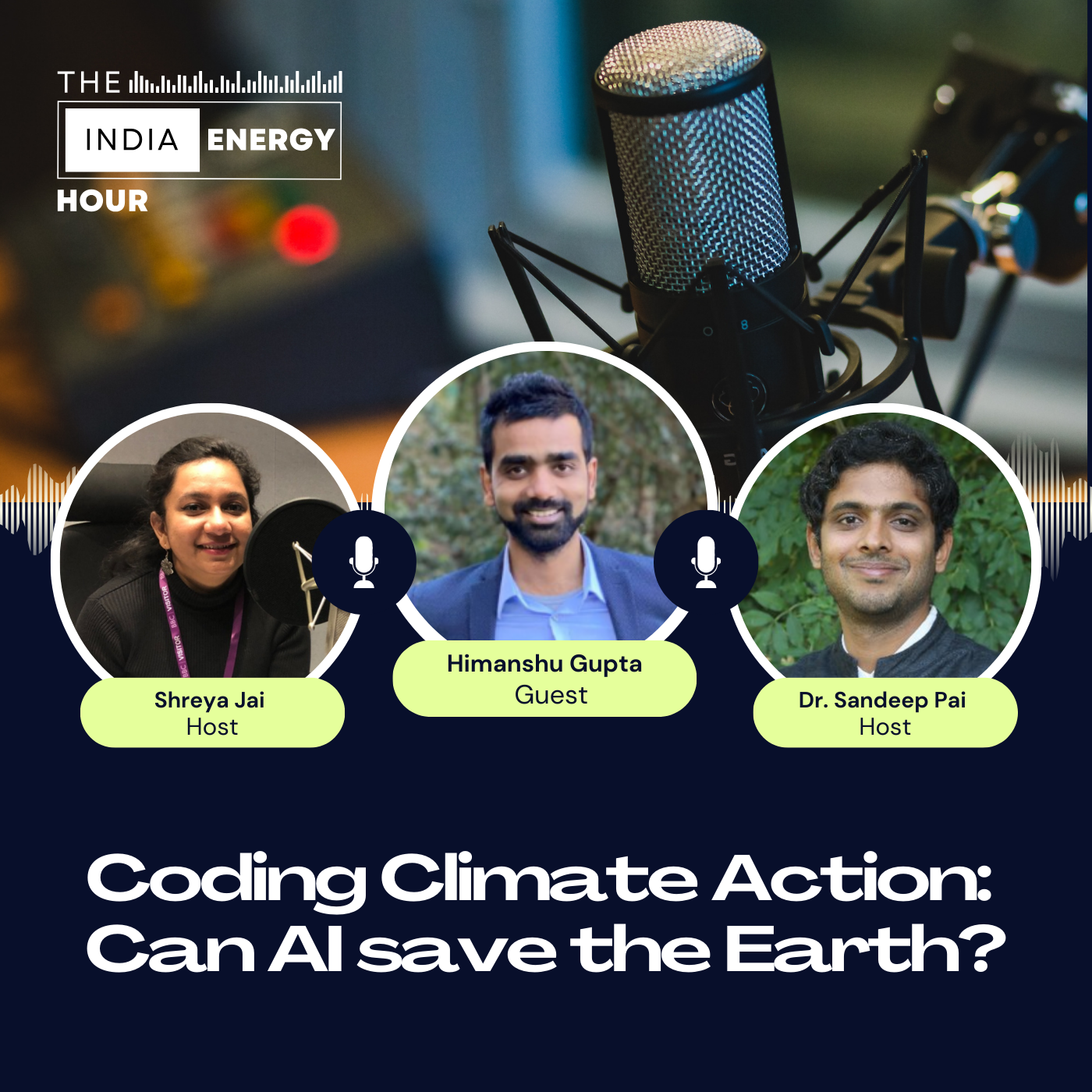 Coding Climate Action: Can AI save the Earth? | ft. Himanshu Gupta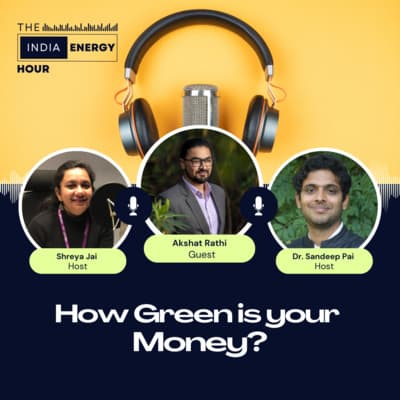 How Green is your Money? | ft. Akshat Rathi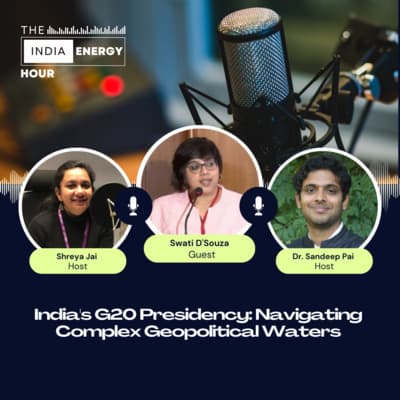 India's G20 Presidency: Navigating Complex Geopolitical Waters | ft. Swati D'Souza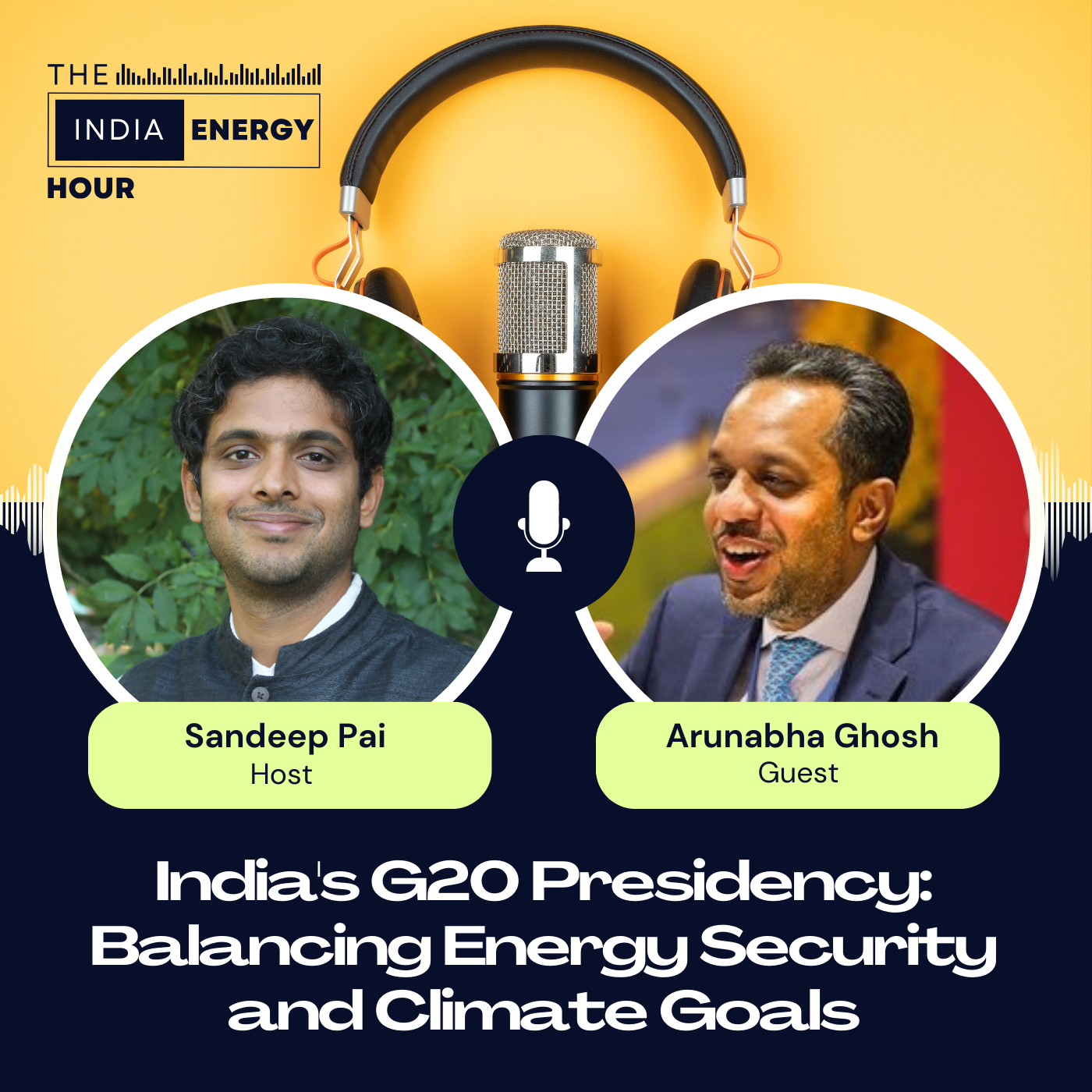 India's G20 Presidency: Balancing Energy Security and Climate Goals | ft. Arunabha Ghosh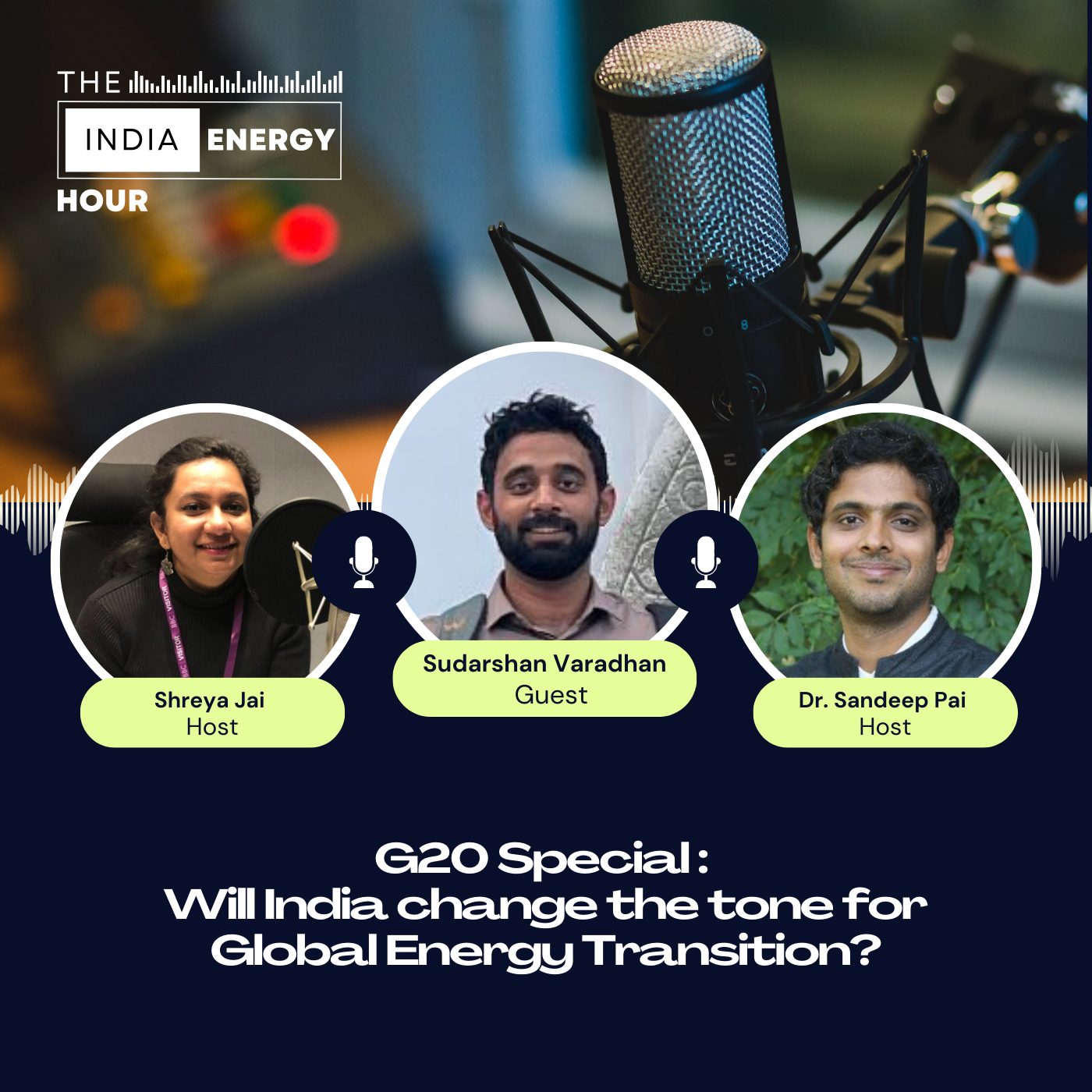 G20 Special: Will India change the tone for Global Energy Transition?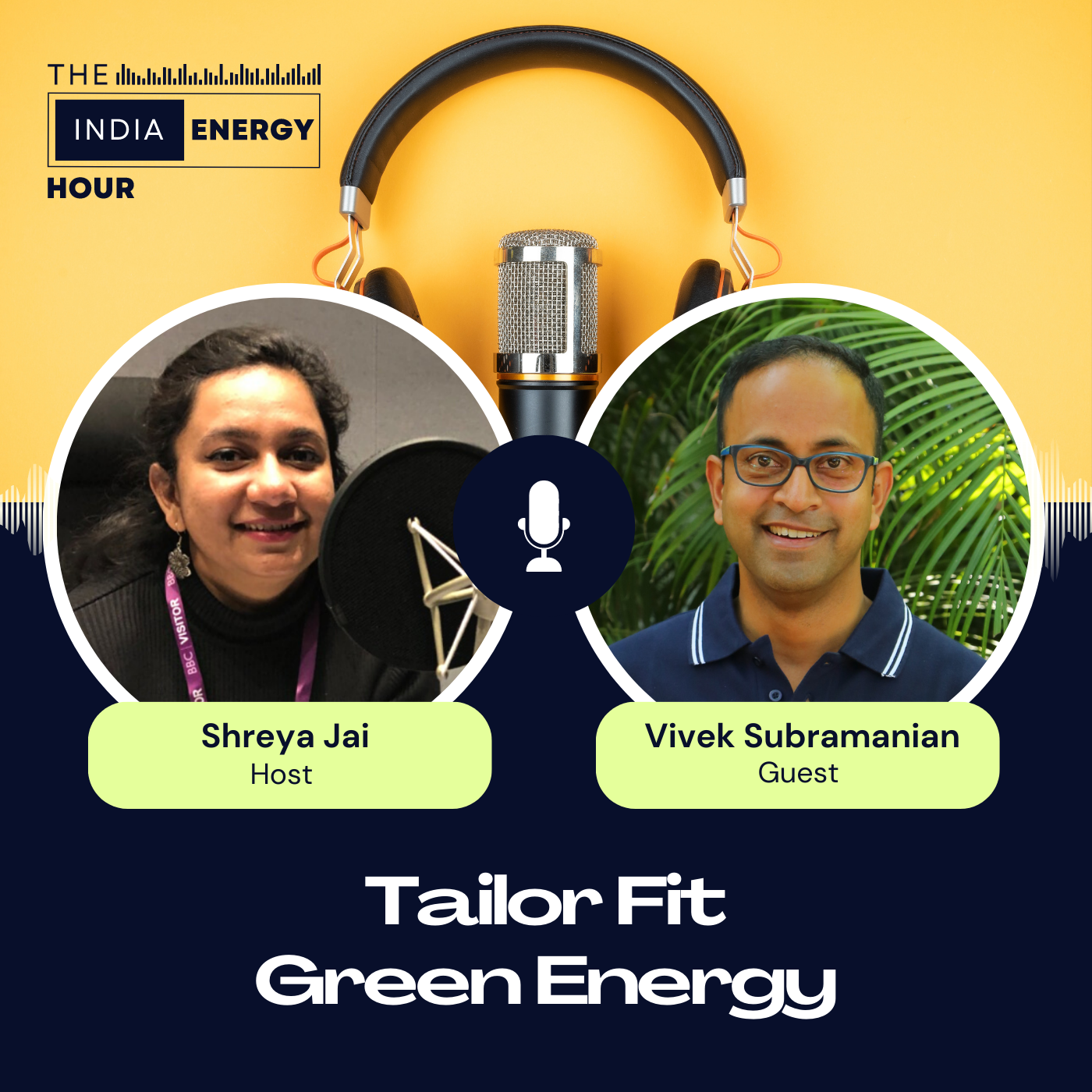 Tailor Fit Green Energy | ft. Vivek Subramanian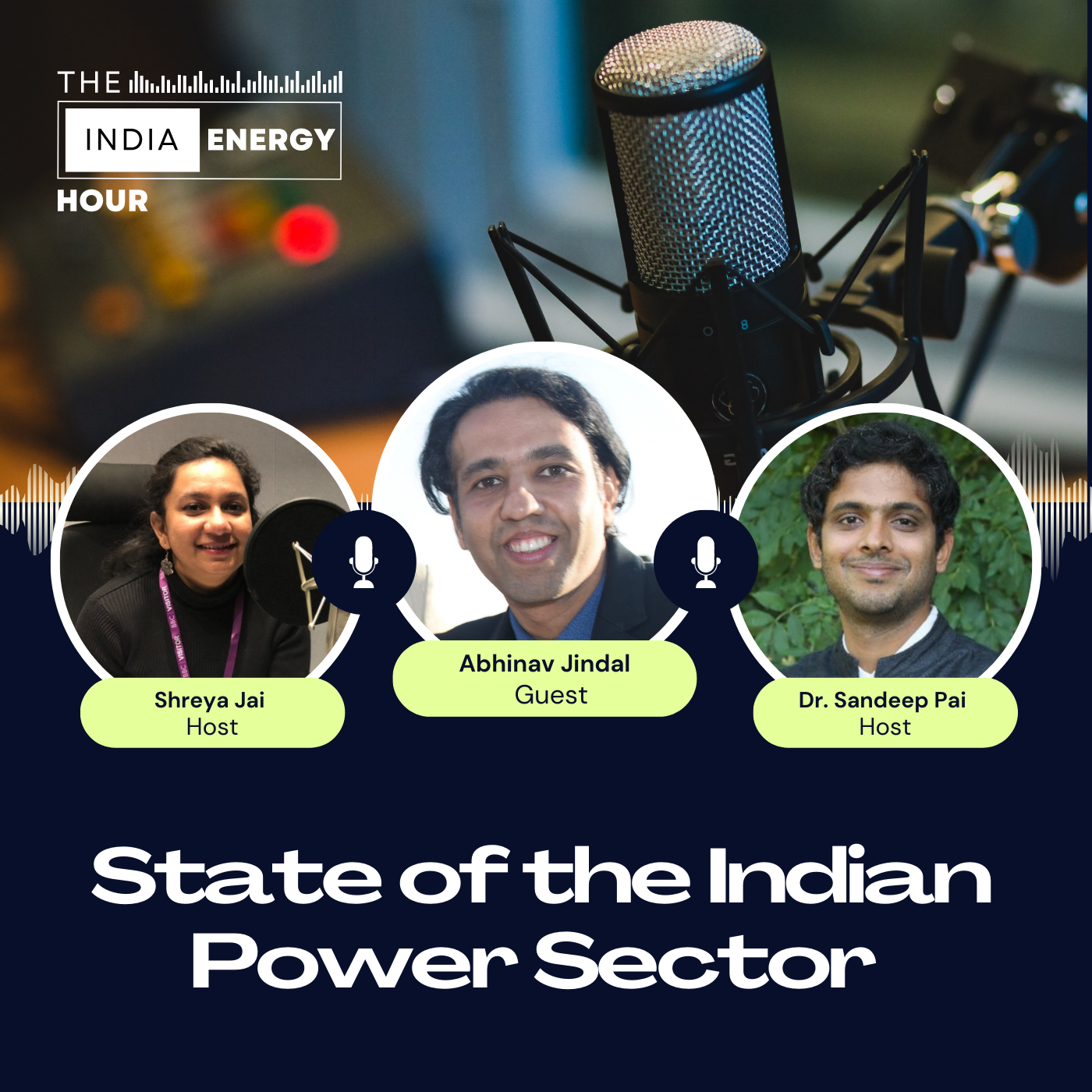 State of the Indian Power Sector | ft. Abhinav Jindal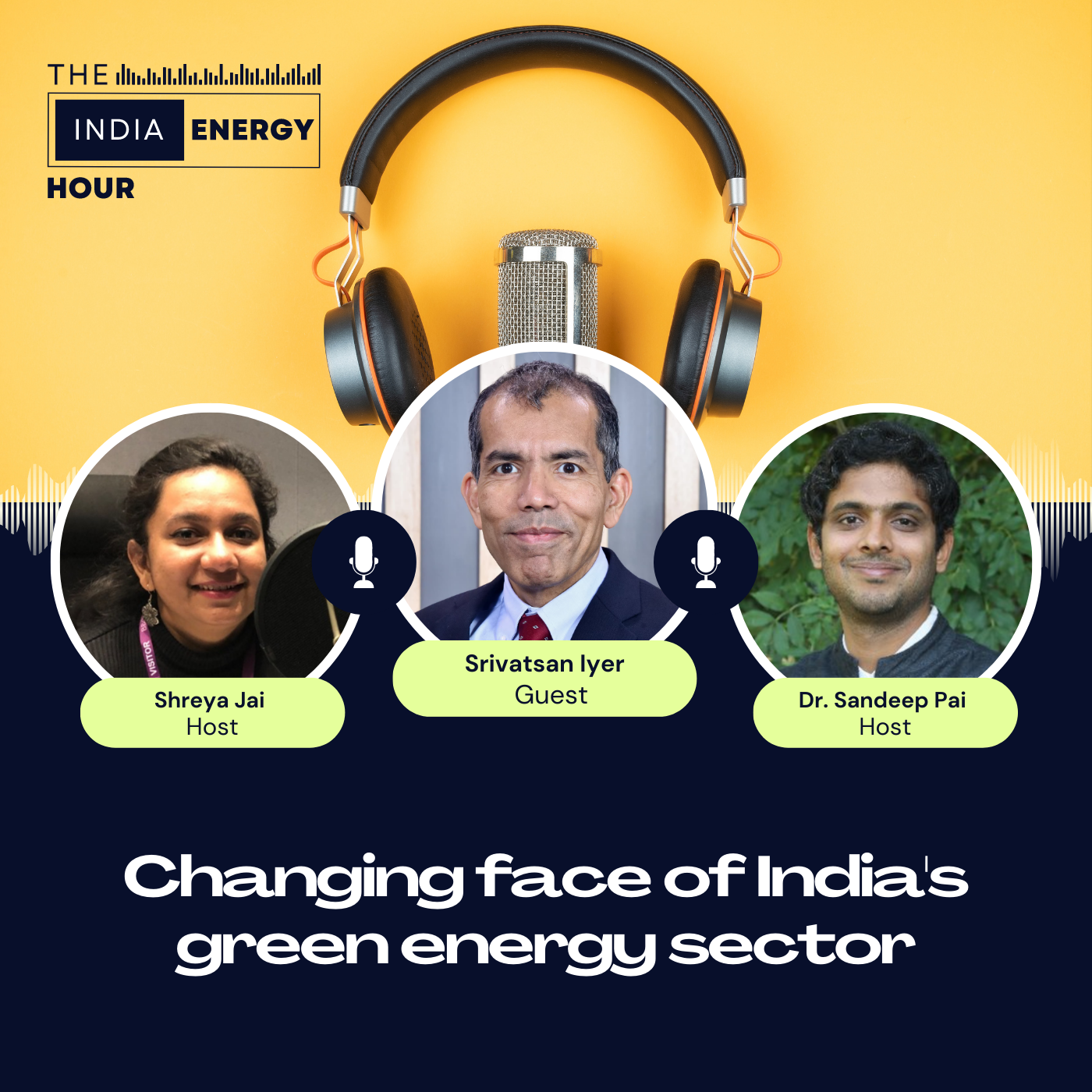 Changing face of India's green energy sector | ft. Srivatsan Iyer